Editorial Board Guest Author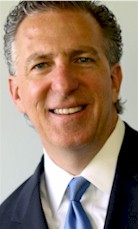 Mr. May
Mike May
President, Spear One
Mike May, CMP, IP, is President and owner of Spear One, a full-service meeting planning and sales incentive company in Dallas, Texas.
Spear One helps Fortune 1000 clients engage their employees and sales channels through group incentive travel, event planning, recognition & incentive programs, and engagement campaigns - with creativity, flexibility, and a commitment to results.
Mr. May's expertise includes creating amazing incentive trips, matching the perfect destination and venue to each group's audience and goals, creative graphic design and communication techniques, and motivational incentive program rules.
Under Mr. May's leadership, Spear One has quintupled in size and expanded its international presence. Spear One has won numerous industry awards, including Best Places to Work in the Meetings Industry by Meetings & Conventions magazine and a Motivation Masters Award by Incentive Magazine.
Mr. May is a strong industry supporter serving as the Vice-Chairman of the Incentive Research Foundation, a past member of the Performance Improvement Council of the Incentive Marketing Association, on the advisory board for Incentive Magazine, and a frequent industry presenter.
Mr. May recently published 12.5 Steps to a Perfect Incentive Program, a comprehensive how-to guide packed with 70 pages of incentive tips, actionable advice, and industry research. The Spear One team of meeting planners have also turned out several free e-books focused on group meetings and incentive travel - Meeting Planner Review of All-Inclusive Resorts with candid reviews, ratings, and rankings of their top 36 all-inclusive resorts for groups; the Maui Incentive Travel Guide featuring resort reviews, top group activities, and island fun facts; and The Incentive Travel Guide for Kauai, Lanai, and The Big Island.
Please visit http://www.spearone.com for more information.
Mr. May can be contacted at +1 972-661-6010 or mike.may@spearone.com
Author's Articles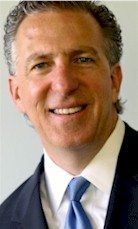 By Mike May, President, Spear One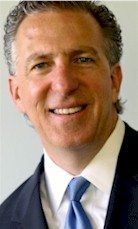 By Mike May, President, Spear One