Conscious Workplace Culture: How to Make a Difference
By Mark Ricketts President & Chief Operating Officer, McNeill Hotel Company | December 2020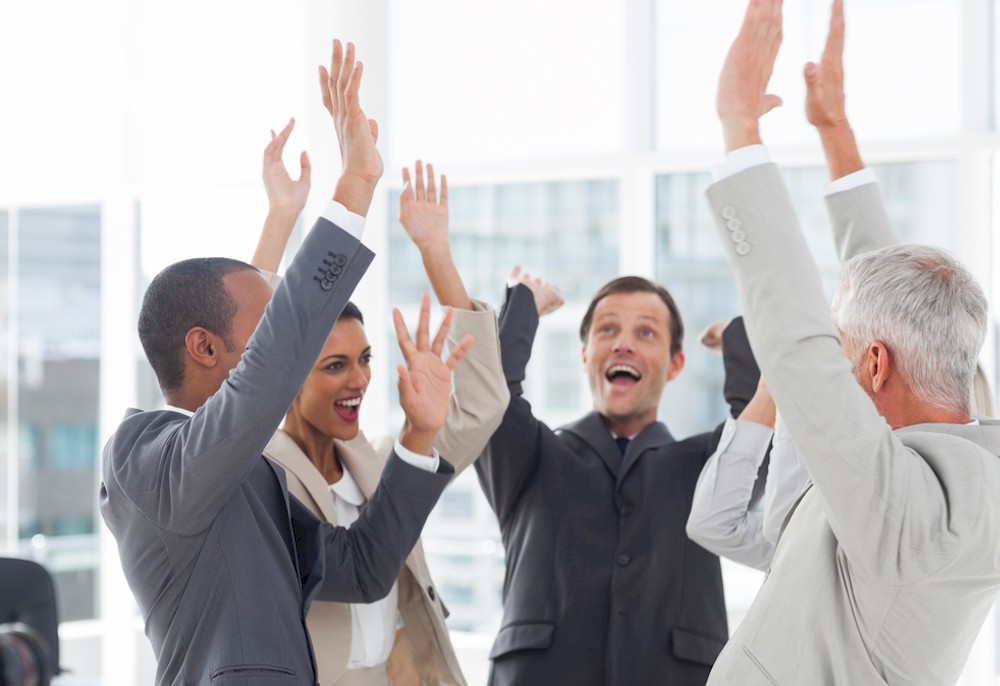 The motion picture "Pay It Forward" crystallized a most welcome sentiment in our culture; a thought of caring about our fellow human beings and considering how even our simplest daily actions can impact others in a positive way. As hospitality organizations, we are running an operating business for profit. However, as embodied in our lives as hoteliers, as we shelter others, we can also make a significant positive difference in their lives.
This article will discuss some of the positive attitudes and actions that can help drive our business and the ways they work to satisfy some of the most basic human meanings for our guests, our host communities and ourselves.
Who and What We Are
Building a positive workplace culture starts from Day One when we onboard new members of our hospitality team, with special consideration for those people who interact regularly with our guests and our host community in areas like the front desk, maintenance or housekeeping. These are our frontline brand ambassadors.
Key components of this process include outstanding initial and ongoing training that not only prepares each team member for specific tasks but, also, makes clear an organization's overriding culture, mission and philosophy. This is not something that is bought off the shelf, but earned through careful thought, enlightened leadership and long-developed consensus.
Next comes regular communication through mechanisms that include associate newsletters, the intranet (staff access) part of web sites, daily property level "huddles" and monthly celebrations.These activities should include formal and informal modes of recognizing team members who perform well and help build organizational culture, along with a clear message of what values our entity embodies.