Asset Owners/Managers: Your Path Forward
By Robert Post CEO, Knowland | September 13, 2020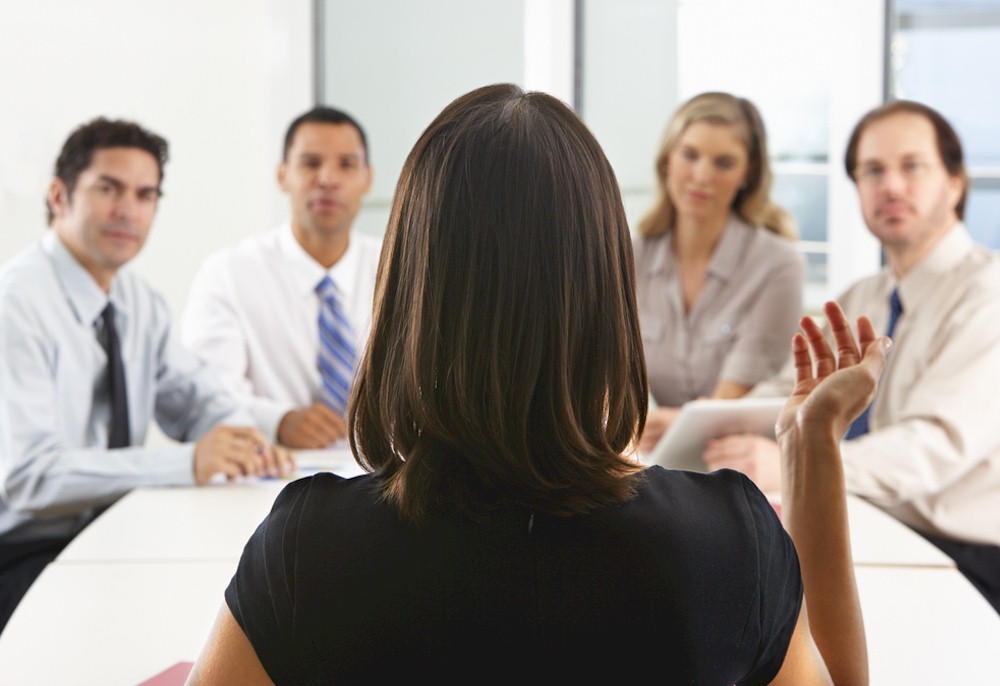 Congratulations! If you are reading this and still have your properties operating at some level, you've survived the first wave of COVID-19 and the economic recession/depression that has accompanied it. As much as I would like to announce that bad news is largely behind us, we actually face something much more complicated for the next 24+ months: uncertainty.
Uncertainty around the virus, how the public will respond, therapeutics vs. vaccine, but the endless amount of speculation is frankly wasted effort. In human history this isn't the first time a pandemic and recession have impacted the human race. So, although we may want to think it's "unprecedented", it's really not. What is important is not the conditions as much as how we (as individuals and companies) choose to react and how we find a way to conduct a level of business.
Despite awful conditions and the one step forward, two steps backwards dance in Texas, California and Florida, would you be surprised if I told you that group events increased in top markets 127 percent from the beginning of June to the end of July? You shouldn't be. The desire for humans to gather, meet, celebrate, etc. is embedded in our DNA, and although we have to modify our behaviors for safety, that will continue. There are two simple questions I have for those of you who own or manage assets:
Did your sales teams know about these events?
Were they out there hunting for the business?
The likely answer to both questions is "no." Before you ask who is to blame, you might want to consider if the actions you have taken to protect the asset might be the cause; which means the who might be you. Cutting sales staffs to the bone or using them to run other parts of your hotel means they aren't out there looking for business as it returns. Additionally, if you haven't explicitly charged them with hunting, they might be waiting for non-existent RFPs to materialize.
My point is, there is business out there. Which means there is an opportunity to prospect and compete for it. It may only be 10 percent of what existed in first quarter 2020, but every dollar extends your life in this business, so why would it be acceptable not to pursue those opportunities? There are five elements of leadership that asset managers need to exhibit and demand of their teams. Those who exhibit these traits will come out of this recession in a superior position:
1. Confidence