Convention Center & Conference Hotels: What's the Future for These Big Boxes?
By David Ashen Principal & Founder, dash design | July 11, 2021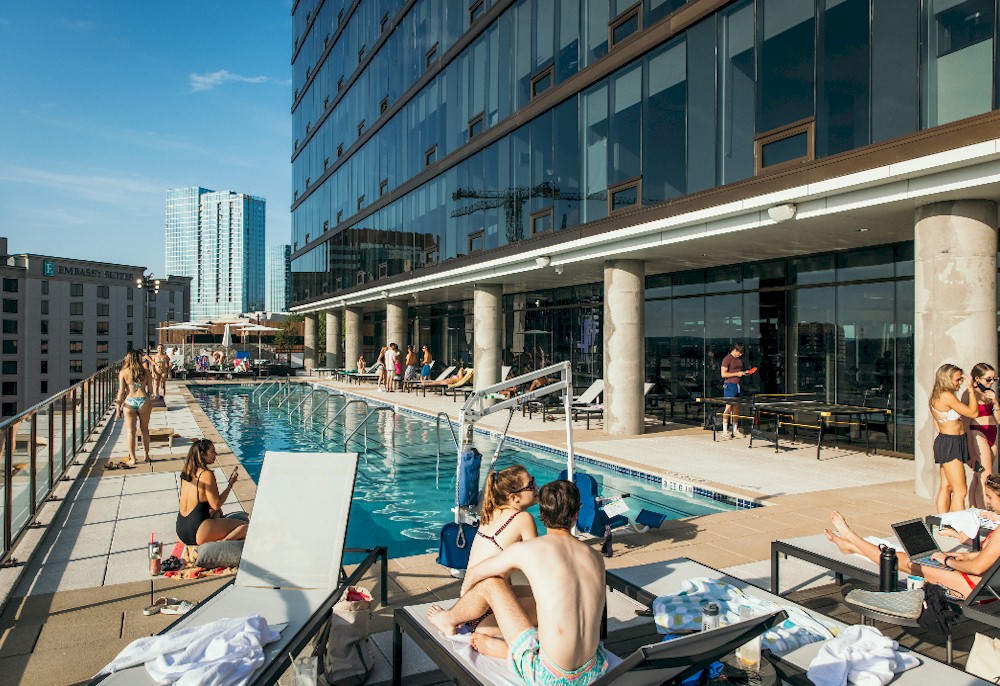 It was a meeting like many other meetings these days, which means it was remote and happened using Zoom, of course. Still, it was wonderful to be in the "room" with some of my favorite leaders through the CEO mentorship group I belong to, which boasts 20,000 members across the country and a diverse mix of industries.
While there's a big difference between an interior design firm president and a technology agency founder, for instance, you'd be amazed at the many things we share in common.
My ears perked up as one of the presenters started sharing about the challenges he navigated in the past year. This owner, who runs a company that oversees audio-visual for big events, concerts and corporate gatherings relayed how overnight his business went from $15 million in annual revenues to zero. Zero! Zilch! Nada! The Zoom room got quiet.
The CEO went on to talk about he was jolted into action and restructured his business to run corporate events using sophisticated web technology (yes, better than a standard Zoom). He also detailed his business became relevant once more with the emergence of virtual events at first and, now, the hybrid events we're beginning to see more of. Apple, Adobe, Google and Conde Nast are among the big companies going this route and there are so many others right behind them. Attendees listened closely, admiring how he changed up his business model, and then wondering, as questions came in, what this means for everyone's future. I couldn't help but to do the same.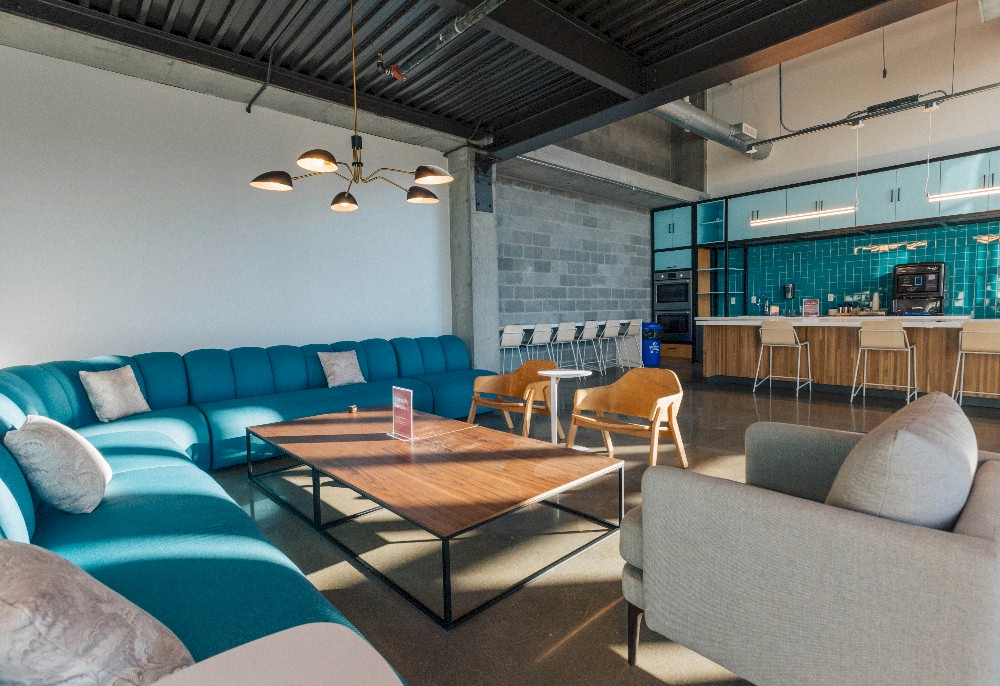 Co-working lounge area at kitchen:  Kenect Co-working is a place where the young, professional city dweller can experience the new 'work from home'.