3 Essential Social Media Marketing Strategies for Hotels
By Leslie Wilkins Co-Founder, Pipeline Social Media | February 18, 2018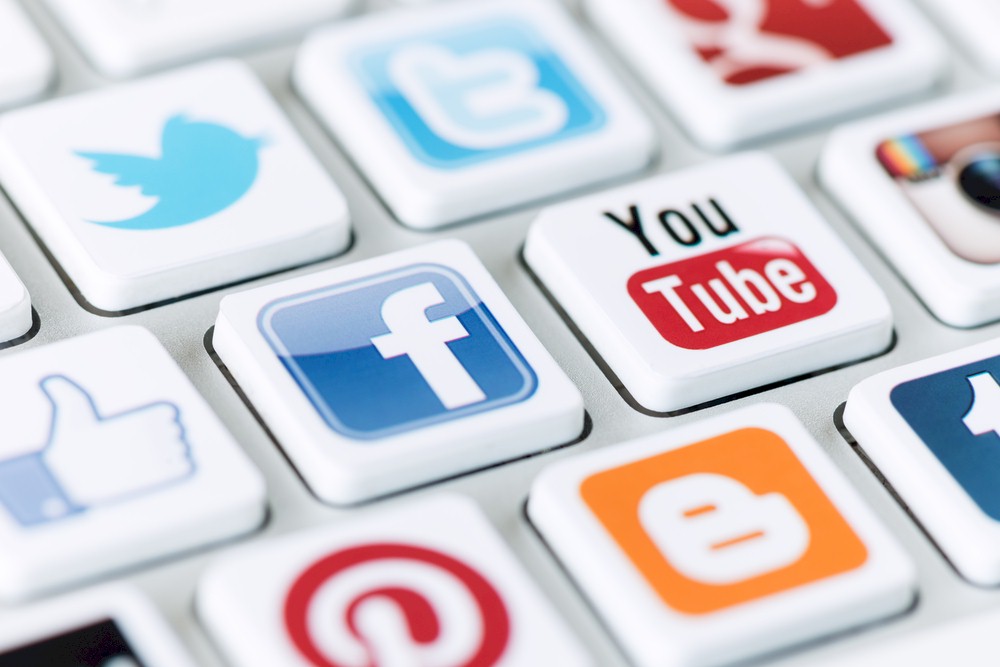 Co-authored by Keith Mather, Chief Revenue Officer & Partner, Pipeline Social Media
There is no doubt that marketing for hotels has evolved over the years. Hoteliers have more options than ever to spend advertising dollars in both traditional forms and digital forms, so how do you choose? While there is a need for advertising methods through specific channels like billboards, Google AdWords, and TripAdvisor, none of these channels can simultaneously maximize your hotel's digital presence in the three important ways that social media can: by managing your reputation, marketing your property by telling your story, and targeting your ideal guest.
I am here to argue that social media is the only place where you can accomplish all three necessary actions and -- to a more advantageous degree -- save money, as it is the least expensive route. Let's dive into these three strategies to explain why each is important and give you the insight you need to accomplish these marketing methods today on your hotel's social media.
1. Reputation Monitoring
In an industry where success is based on reputation, you want to control the conversations happening online about your property. With social media reviews, messages, comments, and check-ins happening every second, it's important to be at the forefront of these interactions, especially if they are negative. These negative interactions cannot be completely prevented, but I can tell you how to equalize and maintain these issues by responding efficiently and correctly. I believe there is a form of performance measurement in social media called a Negative Social ROI, and it occurs when reviews and social interactions do not have a response. Create a Positive Social ROI with quick responses that conciliate your customer, keeping in mind the potential impact of friends of guests or potential guests. To put it simply: if guests or potential guests are trying to contact you through social media, you have to be effectively present in order to connect with them.
Please Login to read the full story, or you can Get Free 30-Days Hotel Business Review
The Hotel Business Review articles are free to read on a weekly basis, but you must purchase a subscription to access
our library archives. We have more than 5000 best practice articles on hotel management and operations, so our
knowledge bank is an excellent investment! Subscribe today and access the articles in our archives.