Emotional Intelligence: Key Challenges of Hotel Recruiting, Retaining and Rewarding Talent
By Bernadette Scott Senior Lecturer, Business Management, Glasgow School for Business & Society | March 18, 2018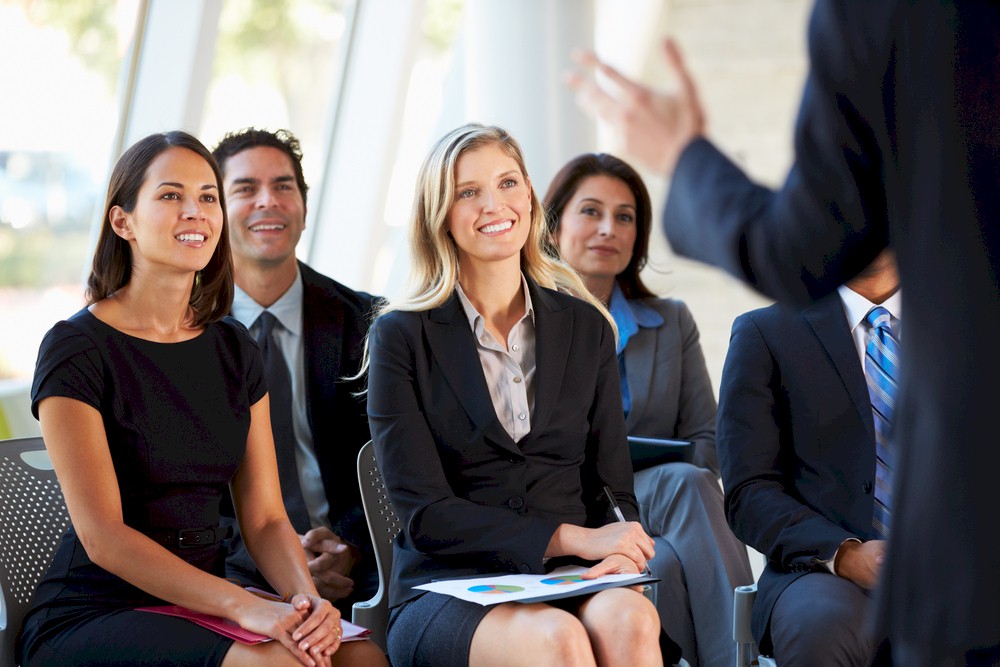 Much is written about the importance of adoption of a watertight, strategic approach to managing our talent capital. It is one which keeps us identifying, assessing and measuring talent outputs in a performance driven culture.
The reality however, is that this can never be fully achieved because we are seeking to take a static measurement of something which is in constant flux and forever moving forward. What if our approach is wrong? What if the strategists and their preoccupation with taking static performance snapshots are contributing to the industry's challenges in attracting and keeping our talent?
A focus on facilitating excellence in the consumption experience for guests is an essential trait for any talent in hospitality management. The talent who provide this level of experiential excellence are using their creativity through action orientation. They engage a high level of emotional intelligence which is allows them to relate intimately with both guests and colleagues to pre-empt and respond to needs and desires which influence the experience.
Emotional Intelligence (EI) has been long argued as a core criterion between operating successfully and in developing a satisfying career in the industry. It is a basic indicator of just how well a candidate can deliver this excellence in the consumption experience and also in how the individual will cope in working with others in the essential team environments, which so characterise the industry. EI then becomes a quintessential link between performance and potential and potential and performance, depending on whether you are looking at things from recruitment-in or appraisal-out. It is crucial in identifying the value elements of talent for our industry and should therefore be at the centre of how we go about managing our talent.
Since effective talent management is considered a key tool in the competitiveness of organizations, as a concept it becomes an enabler in providing the HR function with the ability to navigate with the demands of a new workforce which is characteristically more diverse, global in outlook, autonomous, independent and yet lacking in essential experience (skills). The focus of successful talent management activity therefore for both talent and organization must logically become about the individual, which is a significant move away from the homogeneity associated with traditional HRM practices.
Standardization of talent initiatives is an ineffective practice. A scatter-gun approach wastes time and resources which would be better focused on those with identified potential within the organization's (often changing) definition of what constitutes talent. Therefore it is arguable that an exclusive approach to managing talent is a safer bet, despite the contra-arguments of it being divisory and de-motivational etc. As long as staff, not identified as being eligible for entry to talent pools within current descriptions of organizational talent criteria, can see a clear and developmental way forward, then arguably motivation to achieve talent status will still exist. The most successful businesses know where their critical talent is and how they will deploy it, highlighting the importance of talent pipelines for succession activity and the ability to operate in an agile way.
Please Login to read the full story, or you can Get Free 30-Days Hotel Business Review
The Hotel Business Review articles are free to read on a weekly basis, but you must purchase a subscription to access
our library archives. We have more than 5000 best practice articles on hotel management and operations, so our
knowledge bank is an excellent investment! Subscribe today and access the articles in our archives.