360 Degree Sustainability for Restaurants
By Chris Starkus Executive Chef - Urban Farmer Denver, Sage Restaurant Group | August 25, 2019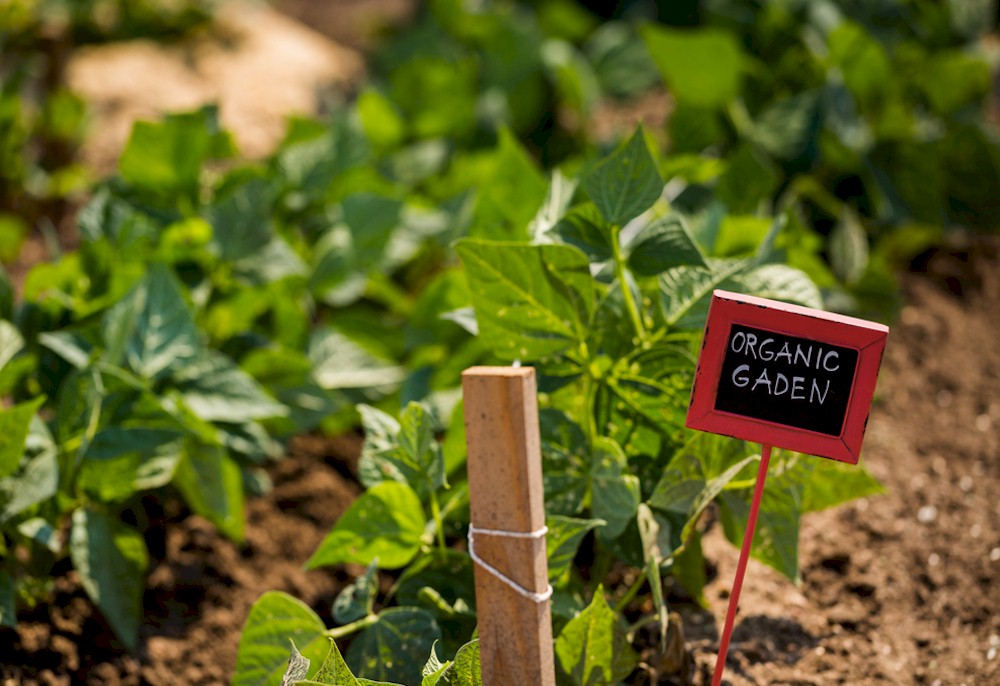 When considering all of the areas of operation for sustainable practices, think of compostable or recyclable "to go" containers, banning plastic straws altogether or offering compostable straw options. Fully Integrated recycling and composting programs to increase landfill diversion rates and decrease your carbon foot print. Look at wine cork upcycling, oil recycling, water conservation, community partnerships and even keeping bees for land stewardship to further transparency and traceability for guests.
All these options demonstrate a holistic and full 360-degree view and approach to sustainability for the hospitality industry. The main thing to get started is to start small and build from there. Your commitment to becoming more sustainable every day is the best way to guide the totality of the vision. There is no one size fits all fix here, and there will be many questions to ask yourself and business when first starting out.
The quest to run my operation more sustainable was met with trepidation about how many things I was doing right or wrong. Self-doubt on who might say something about an area of sustainability I have not built to yet. We do after all run a business and unless you are starting from an opening, there will be many steps and changes along the way. I have luckily had the help of local industry sustainability consultant experts like Rootshyft and Ambient Energy to help me along the way and get on and stay on the right path.
Most of the following steps are simply knowing and growing the community around you to make the best decisions and learn what best practices are. As I mentioned, it will not be an overnight transition, however any effort, be it a small plan put forth, will be a better one for the environment.
So, your business is growing, and a sustainable infrastructure is what you are looking to create with current platform. About three in four Millennials (74 percent) and Generation Z consumers (72 percent) are willing to pay more for sustainable products and services, and experiences according to The Nielsen Company.
Start your execution by starting small and build on early successes. Depending on your business model you will need to find an outlet to connect your guests with the narrative of your company mission and ethos. This can be done through a public relations company and/or perhaps a third-party authentication process. It does not always need to cost money to get some certifications. Here in Colorado we have a state sponsored Environmental Leadership Program that gives incentive for all businesses, not just restaurants, to be recognized for their efforts and requires an agreement of three years of increased efficiently in sustainability year over year to keep the base line goals set out by the company. The sole investment here is time.