Is Your Group Source-of-Business Optimized for Profits?
By Robert Post CEO, Knowland | September 22, 2019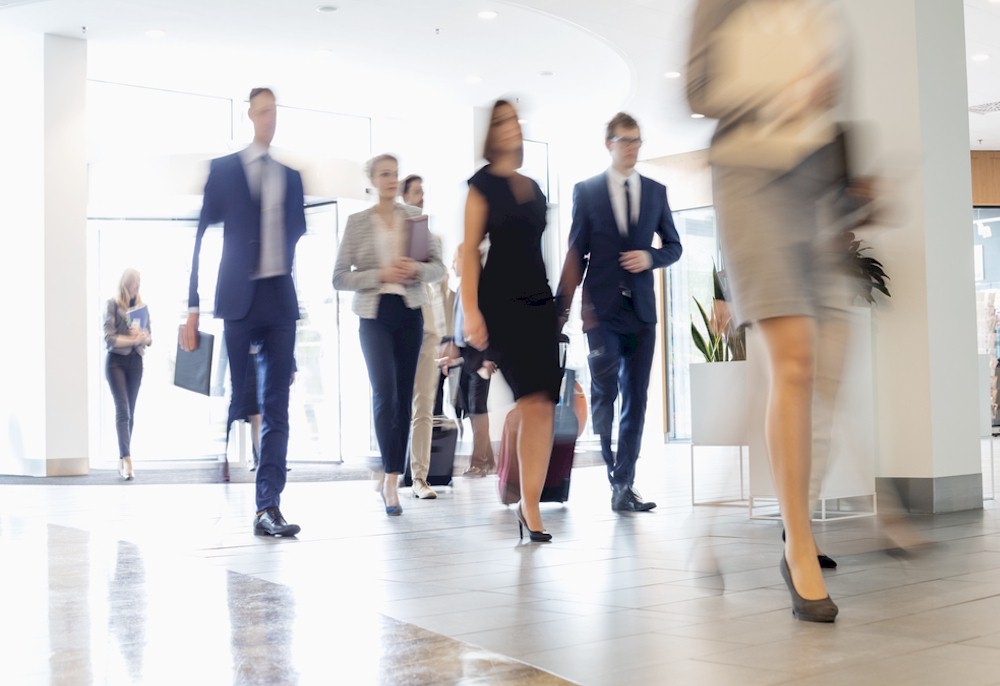 As millions of meeting attendees gather for the purposes of continuing education, fundraising, or perhaps developing and maintaining professional connections, the last decade has proven lucrative, as demand for meetings and events has been in a constant growth cycle.
Indeed, businesses are increasingly relying on events as revenue drivers and the by-product of that demand finds hotels flooded with inbound RFPS from those event planners. Interestingly, it is these RFPs that were thought to be so valuable are actually presenting unintended consequences and unique challenges for the industry. These challenges have come to the surface more readily as the first signs that the market is softening start to appear.
Through Q1 of 2019, the US hotel industry has shown growth in Occupancy, ADR, and RevPAR. According to STR, the 0.4%, 1.1%, and 1.5% growth rates of these KPIs respectively are, while in the right direction, growing at levels below what was projected entering the year. Contrast this deceleration of demand to the over-supply from new hotel construction and it is pretty evident, conditions are changing.
The group market is in the midst of a revolution of sorts as it begins to adjust to a healthy new supply of rooms pouring into almost every American market. As the growth cycle comes to an end, which it inevitably will, the shrinking pie will require a new approach and a new focus on sourcing group business to offset what may decline in transient.
In a recent Knowland webcast poll, 75% of hotels said that as of mid-year (June 2019) their hotels were not on pace to meet their group goal. Hotels are seeing dips in their forecasted transient numbers and many reported their small groups seem to be thinning out. Hotels are starting to feel the heat.
Unlikely Competition