A Case Study on Volumetric Modular Construction
By Isaac-Daniel Astrachan Principal, Stephen B. Jacobs Group | November 24, 2019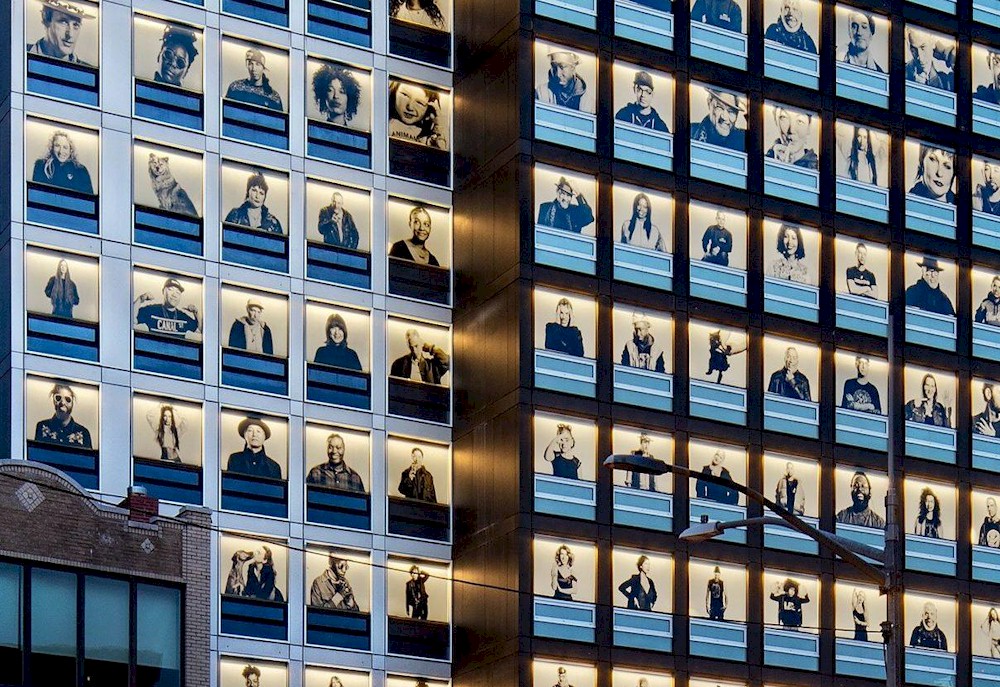 Modular construction is a hot topic in the construction industry and in particular for hospitality projects. Hotels, given their often-repetitive nature, are ideal for modular construction. The citizenM New York Bowery Hotel which opened a few months ago is a prime example.
This new 19-story, 100,000 square foot building is located at 189 Bowery, in the Lower East Side of Manhattan. It consists of 300 guestrooms, double height lobby and lounge, as well as a rooftop lounge and outdoor deck with spectacular views of the city. The hotel won the 2019 World of Modular's First Place Award of Distinction and is the tallest modular hotel in the world.
An ever-increasing number of buildings in the United States and around the world are being built using modular construction. Originally designed and approved as a conventional poured-in-place concrete building, the citizenM New York Bowery Hotel was redesigned using modular construction. citizenM is a Dutch hotel brand whose typical room was conceived as a module, and most of their hotels around the world are modular.
Their first New York City hotel, the citizenM New York Times Square hotel, had been built in a conventional manner. The brand was not completely satisfied with the result and decided to go back to their modular roots for their second New York City iteration. This decision was based on past experiences as well as, of course, dollars and euros. The cost between conventional and modular being equal, modular was the way to go.
For this project, the modules were built and furnished in a factory in Poland by Polcom Modular. citizenM and Polcom have a long-standing relationship, so the apprehension of the unknown and risk aversion that many developers have regarding modular construction in this case did not exist as both companies have completed several projects together.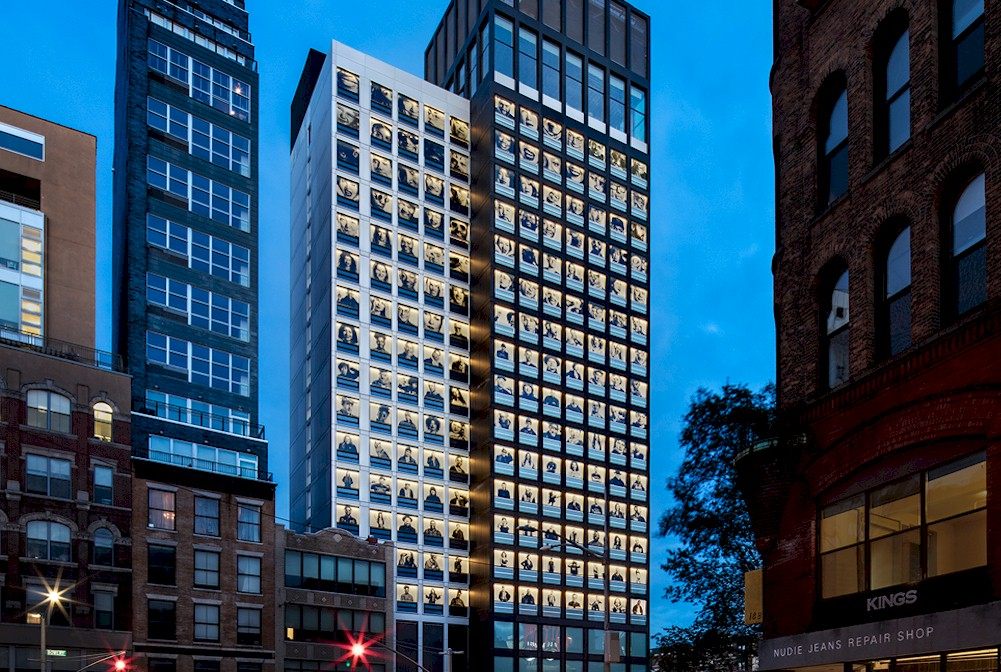 Please Login to read the full story, or you can Get Free 30-Days Hotel Business Review
The Hotel Business Review articles are free to read on a weekly basis, but you must purchase a subscription to access
our library archives. We have more than 5000 best practice articles on hotel management and operations, so our
knowledge bank is an excellent investment! Subscribe today and access the articles in our archives.