HOTEL BUSINESS REVIEW
February FOCUS: Social Media
February 2021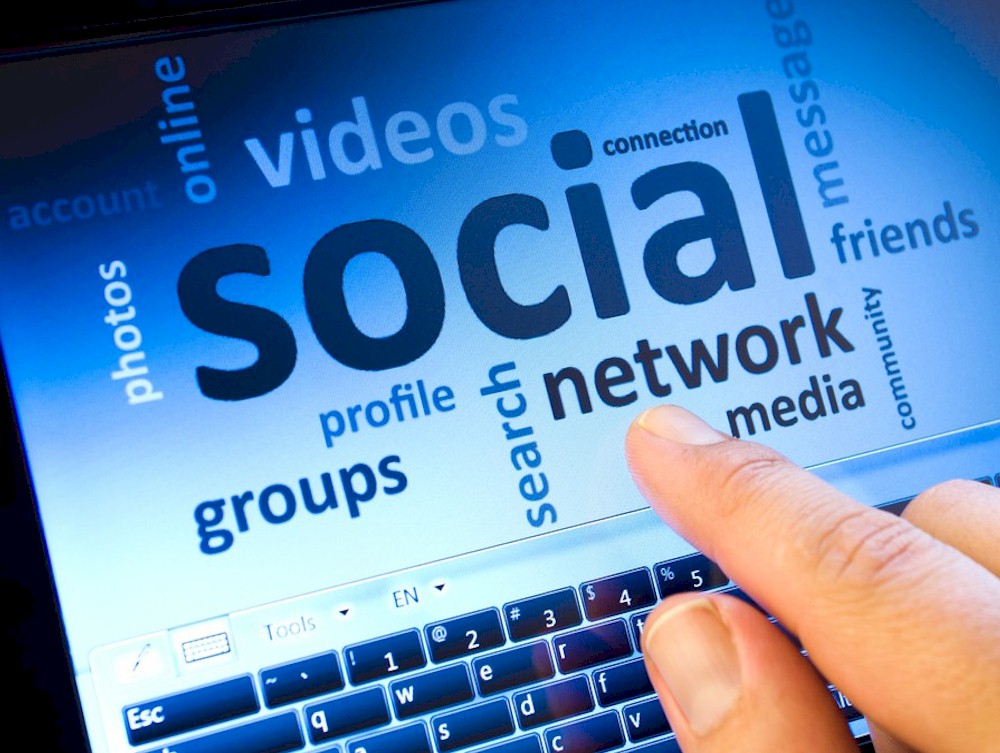 By all accounts, hotels can expect to welcome back more guests in 2021. But it is necessary to have a strategic communications plan in place - including an effective social media strategy - that will rebuild brand awareness, promote guest engagement, and maximize recovery efforts. And for the foreseeable future, hotels will also be compelled to use their social media channels to communicate the actions they are taking to protect the safety of their guests. In that regard,  accuracy and transparency are paramount. Hoteliers must be certain that what they are posting about cleanliness, contactless service, cancelation policies, etc. are accurate and true, and consistently communicated across all social media channels. To that end, some hotels are featuring employees in videos of their behind-the-scenes, day-to-day activities, demonstrating the safety measures they are practicing. The February Hotel Business Review will document what some hotels are doing to integrate safety concerns in their social media strategies.
Run Date: 01/31/2021 - 02/27/2021
Editorial Deadline: Wednesday, January 06, 2021
Advertising Deadline: Wednesday, January 13, 2021

Review our 2022 Features Calendar for other editorial opportunities
Choose a Social Network!
The social network you are looking for is not available.
Close