HOTEL BUSINESS REVIEW
March FOCUS: Hotel Human Resources
March 2021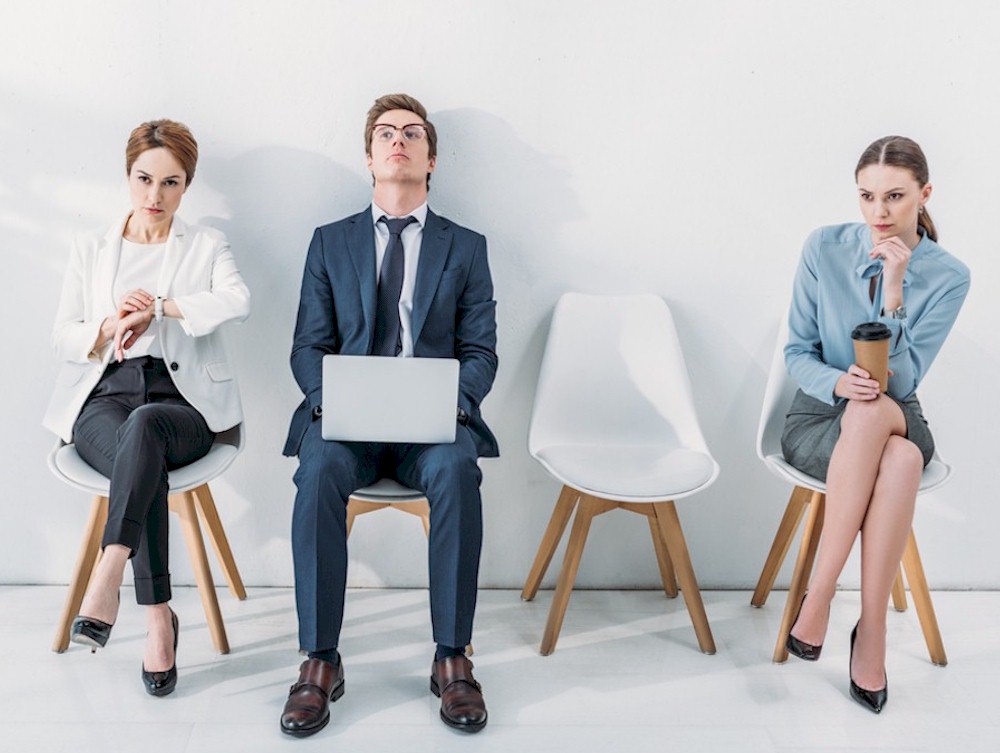 The immense devastation suffered in the hotel industry last year has compounded a problem that human resource professionals will face once the market starts to recover in 2021 - a pending labor shortage. Though some hotels have done their best to retain employees or to ease the suffering caused by mass furloughs, staff reduction was inevitable and many of those employees may not be available to return when guest traffic picks up. Consequently, hotels will once again be competing to find and retain qualified talent to staff their operations. Naturally, companies will have to review their wage and benefits packages in order to remain competitive. They might also wholeheartedly embrace the work-from-home trend for some corporate positions. In addition, human resource professionals will also have to definitively convince frontline employees that their  hotels are safe to work in. The March Hotel Business Review will explore what some HR professionals are doing to address these and other employment issues in their respective departments.  
Run Date: 02/28/2021 - 03/27/2021
Editorial Deadline: Wednesday, February 03, 2021
Advertising Deadline: Wednesday, February 10, 2021

Review our 2022 Features Calendar for other editorial opportunities
Choose a Social Network!
The social network you are looking for is not available.
Close