HOTEL BUSINESS REVIEW
July FOCUS: Hotel Spa
July 2021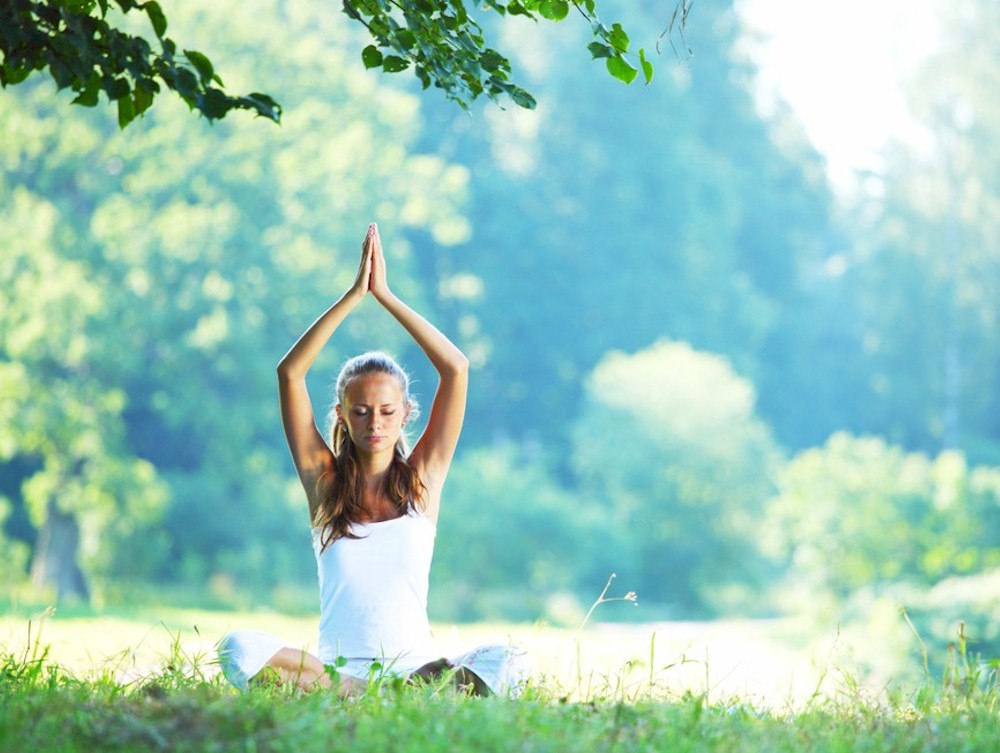 There is no doubt that the Hotel Spa industry is undergoing an immense transformation as a result of the pandemic. New cleanliness standards for facilities, new safety standards for employees, and new ways of interacting with guests are now the New Normal, and will be for the foreseeable future. Given that some former patrons might be reluctant to return due to safety concerns, some spas are offering contactless experiences that utilize high-tech technologies to address wellness concerns like sleep, stress, pain, and immunity. Other spas are expanding their services to include life coaches, osteopaths, psychologists, and nutrition counselors in an effort to help their guests achieve a balanced lifestyle. Some spas are tapping into traditional Asian rituals to create programs such as sound healing, chakra balancing, and intuitive energy reading. Other programs emphasize re-connecting with Nature and have developed outdoor treatments such as Star Bathing, Feet in the Creek, and Treehouse meditations. The July issue of the Hotel Business Review will document what some hotel spas are doing to promote and manage their operations so guests can safely return for their health, wellness and beauty treatments.
Run Date: 07/04/2021 - 07/31/2021
Editorial Deadline: Wednesday, June 02, 2021
Advertising Deadline: Wednesday, June 09, 2021

Choose a Social Network!
The social network you are looking for is not available.
Close