HOTEL BUSINESS REVIEW
August FOCUS: Food & Beverage
August 2021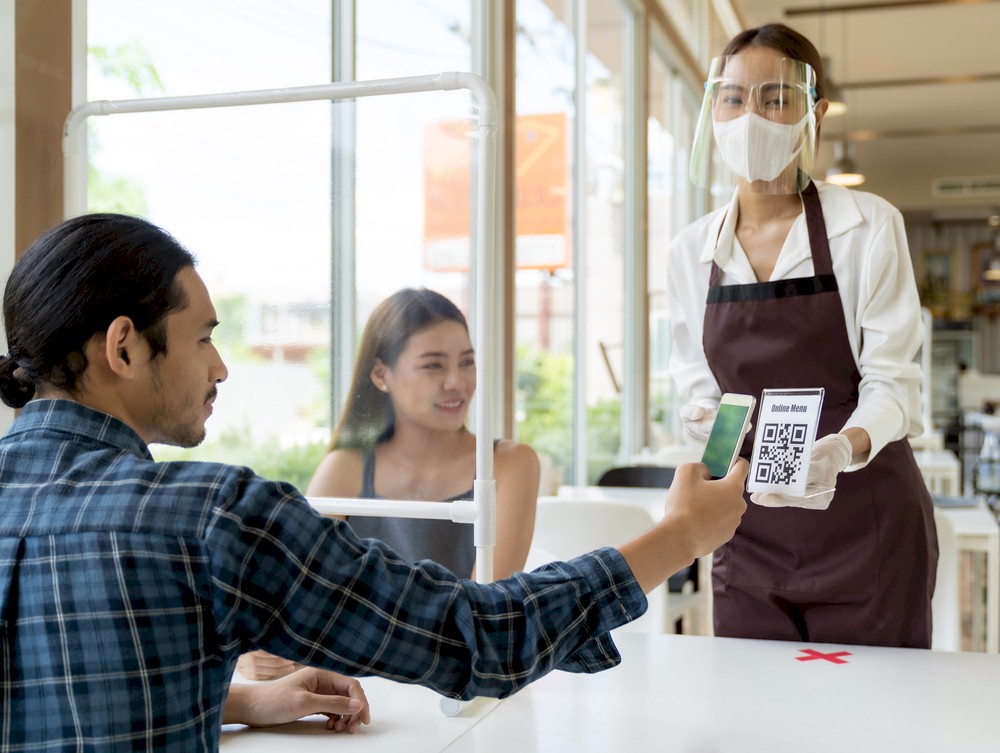 Hotel restaurants were not immune to the devastation that Covid caused in the food & beverage industry last year. In order to survive, many operations expanded their services to include packaged food sales, prepared meals to go, mini pop-up grocery stores, meal kits, takeout, and delivery to make up for lost revenues. These hybrid operations have become increasingly popular in hotels because they maximize limited F&B space and also attract local business. In those restaurants where customers are willing to dine in, there is a greater emphasis on safety protocols. Tables and chairs are spaced far enough apart to provide a sense of safety and comfort between parties. There are also stricter cleaning and disinfecting practices occurring in between dining encounters. In addition, there is a greater emphasis on outdoor dining with its offer of fresh air. The August issue of the Hotel Business Review will report on what some leading hotels are doing to manage their F&B operations in the wake of the pandemic.
Run Date: 08/01/2021 - 08/28/2021
Editorial Deadline: Wednesday, July 07, 2021
Advertising Deadline: Wednesday, July 07, 2021

Choose a Social Network!
The social network you are looking for is not available.
Close