If you are having trouble viewing this email, please
click here


Wednesday January 13, 2021
HOTEL BUSINESS REVIEW

Best Practices in Hotel Management & Operations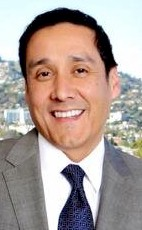 How A Millennial Trend Helped Save The Hotel Industry
An unexpected, misunderstood, and sometimes maligned generation of travelers stepped into the breach when a global pandemic threatened to shut down entire sectors of the hotel industry. Here is a closer look at millennials and the workcation phenomenon that helped many hotels during these challenging times.

| | |
| --- | --- |
| | |
How Mobile Technology is Impacting the Hospitality Industry?
Does your hotel have the technology in place to capitalize on the trend? Or are you at risk of being left behind? Across industries, around the world, businesses are rapidly adapting to the emergence of new consumer expectations, which are influenced by the mobile evolution. Guests today demand a mobile experience that follows them throughout their entire journey, effectively transforming every touchpoint along the way with enhanced convenience, service, and personalization.
DAILY HEADLINES - Wednesday Jan 13, 2021
ARCHIVES

More from our online Library Archives...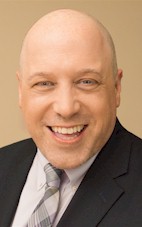 What's Holding Mobile Bookings Back?
You might hear some people suggest that we're entering the year of mobile, but that's not quite right. Yes, mobile has promised gains for the last few years, but are you ready to achieve these breakthroughs for your property. Despite massive increases in mobile traffic, there are a major reasons why so many hotels are not generating significant increases in reservations and revenue. Why is that? What's holding mobile bookings back? And, more importantly, in an era when mobile has come to the fore and driving direct revenues has taken center stage, what can you do to increase bookings on mobile for your properties?



You are receiving this newsletter through hotelexecutive.com. This email was sent to {EMAIL}.
To remove yourself from this and future mailings please unsubscribe here