If you are having trouble viewing this email, please
click here


Thursday September 23, 2021
HOTEL BUSINESS REVIEW

SEPTEMBER FOCUS: Hotel Group Meetings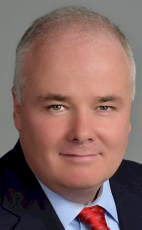 The key to meeting now and in a post COVID world successfully is flexibility and creativity, in addition to implementing all recommended safety guidelines, from health and cleanliness standards, to hybrid meetings and alternate F&B plans. Hotels are partnering with 3rd party organizations and vendors to simplify events for planners and attendees.

DAILY HEADLINES - Thursday Sep 23, 2021
ARCHIVES

More from our online Library Archives...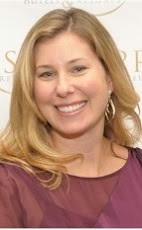 Reconfiguring Meeting Facilities To Meet the Growing Demand For Non-Traditional Spaces
Because high-quality hotel meeting and conference facilities are a reliable way to generate revenue and drive food & beverage profitability, experienced hotel owners and operators understand the value of great meeting and event spaces. The question is what does a "great" meeting space look like, and how has this changed in recent times. There is no one answer, of course, but with the growing trend of businesses and leaders looking for creative and non-traditional spaces for their professional events, more hoteliers are finding innovative ways to identify or create those unique environments and memorable experiences.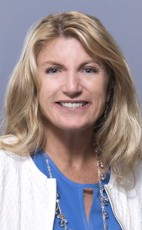 Getting Back to Live: How We Can Plan In-Person Conferences Again
The meeting and event industry faces one of the toughest times in its history. Meeting Professionals International's quarterly Meetings Outlook survey predicted the lowest meeting and event growth on record, with only 36% predicting favorable business conditions over the next year. For organizers that are planning live events during this pandemic, we have a powerful opportunity to demonstrate how events can happen safely.



You are receiving this newsletter through hotelexecutive.com. This email was sent to {EMAIL}.
To remove yourself from this and future mailings please unsubscribe here