If you are having trouble viewing this email, please
click here


Thursday October 14, 2021
HOTEL BUSINESS REVIEW

OCTOBER FOCUS: Revenue Management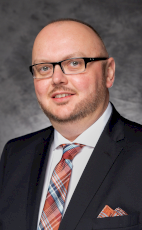 Hotel Revenue Management Evolution Post Covid-19
Like almost everything in the hotel industry, revenue management changed dramatically during the last year. The pandemic conditions challenged all established processes and best practices as demand dried up, and historical data was rendered powerless in predicting future performance. Organizations with strong revenue culture were able to adapt and weather the storm, but with the Delta Variant raging through the country and as group and business travel segments lag in recovery, it is time to re-invent once again.

DAILY HEADLINES - Thursday Oct 14, 2021
ARCHIVES

More from our online Library Archives...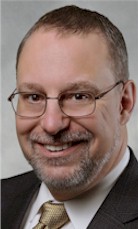 Apply Artificial Intelligence; Uncover Hotel Pricing and Inventory Opportunities
For years and still today, RevPar index is the accepted, and practically the only, metric for measuring Revenue Management performance. There is latency in receiving Smith Travel® data, and there are limitations on how granular you can dissect the data. What if you could mine your own rich booking data to develop much deeper insights into how your hotel is performing? These insights go way beyond how you stack up to the competition. It can also identify missed revenue opportunities for each hotel including where you are performing well, but it can uncover how much better you could be doing.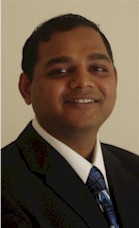 The Future of Hotel Revenue Management
The amount of internal and external channels a hotel revenue manager has to juggle to make a profit is no joke these days. As Marriot, Hilton and Intercontinental Hotels Groups advance management tools to battle this constant operational nightmare. The franchisors need to start connecting systems that will save on expenses. Managers must manually check these systems daily and it's a daunting task to complete this all in a day. Why isn't there a computer program that will connect all revenue management tasks automatically without switching screens to increase productivity & profit? Let's take a look...



You are receiving this newsletter through hotelexecutive.com. This email was sent to {EMAIL}.
To remove yourself from this and future mailings please unsubscribe here