If you are having trouble viewing this email, please
click here


Thursday November 25, 2021
HOTEL BUSINESS REVIEW

NOVEMBER FOCUS: Architecture & Design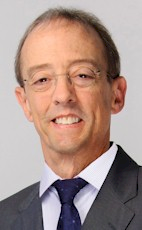 Emerging Design Trends for the Post-Pandemic Hospitality Sector
Now that travelers are feeling the wanderlust and returning to hotels, the hospitality industry is examining what the future of travel will look like and what design trends will facilitate that experience. In this article, the Hospitality Studio at architecture firm Cooper Carry discuss solutions that benefit hoteliers and guests, including thoughtful employee-dedicated areas, authentic placemaking, and wellness and sustainability.

DAILY HEADLINES - Thursday Nov 25, 2021
ARCHIVES

More from our online Library Archives...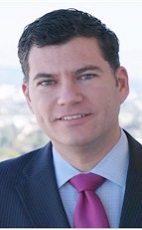 Sustainable Luxury Without Sacrifice
It wasn't that long ago that sustainability and luxury in hospitality seemed to be wildly at odds. While an eco-friendly consciousness was rapidly rising in our industry, it began with back-of-house changes that were aimed at efficiency and carefully made so as not to diminish the guest experience. But, a veritable green revolution has grown since those early days, and today being a leader in sustainable luxury isn't an oxymoron it's a commitment that we at Rosewood Mayakoba take to heart in everything we do.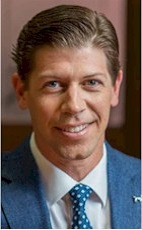 Designing Around the Outdoors in Phoenix
Wherever your hotel happens to be, it's always possible to use your location and its natural assets to differentiate your destination from the competition-whether it's seasons or a lack of them; access to a bustling city center or a welcomed distance from one; backdrops of beaches or parkland and then some. At Mountain Shadows Resort, our development team sought to turn our desert setting (heat and all) into a hot commodity by applying an outside-in approach to design, architecture and programming. The result? Cool experiences that allow guests to admire and enjoy the great outdoors all year long.



You are receiving this newsletter through hotelexecutive.com. This email was sent to {EMAIL}.
To remove yourself from this and future mailings please unsubscribe here