If you are having trouble viewing this email, please
click here


Thursday January 13, 2022
HOTEL BUSINESS REVIEW

JANUARY FOCUS: Mobile Technology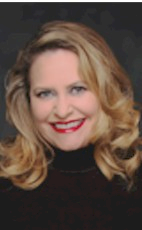 How Mobile Technology is Changing the Guest Experience at Hotels
Hotel mobile apps now offer a one-stop solution for virtually every aspect of a stay, from food ordering to Wi-Fi information, from maps to loyalty programs. Guest messaging platforms allow guests to message the front desk anytime, anywhere. The mobile part of a hotel experience isn't just an add-on anymore. It's something that more and more guests expect when they check in.

DAILY HEADLINES - Thursday Jan 13, 2022
ARCHIVES

More from our online Library Archives...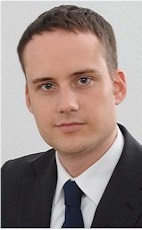 Social Media Messaging Apps in Guest Communication – Curse or Blessing?
Messenger services such as WhatsApp have become deeply integrated into most people's lives, being integral tools for communication and coordination. Given the widespread use of such apps, it is time to take a closer look at the possible impact this may have on the hotel industry. This article intends to lay out possible benefits and costs for hotels that are attached to integrating messenger services into daily hotel operations: although there exists a lot of opportunity in offering messenger communication to guests, the associated risks are not to be underestimated.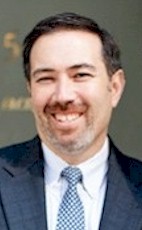 A Mobility Focus for Technology in our Industry's New Normal
Technology has always driven the hospitality industry with the demand to stay up-to-date on replicating a guest's normal day-to-day life while they are away from home. Given today's world, it's more important than ever for us to shine light on mobile technology that will aid in reducing physical touchpoints and maintaining social distancing measures for guests to stay safe and healthy while traveling.