If you are having trouble viewing this email, please
click here


Thursday January 20, 2022
HOTEL BUSINESS REVIEW

JANUARY FOCUS: Mobile Technology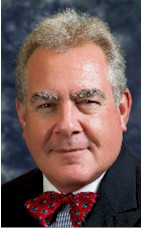 Bringing the Benefits of Mobile to Hospitality's Workforce
A mobile app has become an essential technology at every phase of the guest experience - and now, it's becoming vital to the workforce as well. Used to facilitate communication, improve and streamline workforce scheduling, implement safety regulations, and even promote financial wellness, mobile apps now form a crucial component in a hotel's ability to gain a reputation as the employer of choice.

DAILY HEADLINES - Thursday Jan 20, 2022
ARCHIVES

More from our online Library Archives...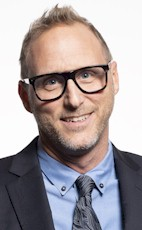 Mobile's Impact on Customer Personalization in the Hotel Industry
Smartphones have forever altered, mostly improved, many aspects of our everyday lives, and the travel experience is no exception. From planning and booking through check-in and on property experience, to social sharing, mobile represents a key touch point with our guests that enable connection and hospitality in new and evolving ways.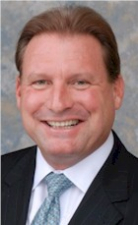 Technology in the Hospitality Industry - Have We Gone Too Far?
The hospitality industry is changing, and is rapidly becoming super high-tech. While we can argue that this benefits guests-and it certainly benefits vendors-how much is it taking away from the guest's personal experience? Theoretically, it should improve the customer experience, particularly through the use of data collected by using the various technologies. Let's look at how guests actually feel, especially the Baby Boomers who look set to remain the most prolific travelers for the next two to three years, and see if the numbers support the theory that technology has improved the hospitality experience.