If you are having trouble viewing this email, please
click here


HOTEL BUSINESS REVIEW

AUGUST FOCUS: Food & Beverage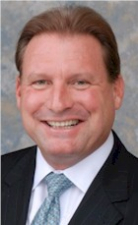 Outsourcing & Technology: Taking Hospitality F&B to The Top of Its Game?
Hospitality has taken a severe beating over the past couple of years. Now, as we get deeper into the post-pandemic era, travel and tourism facilities are discovering new ways to implement the learnings from COVID-19. Outsourcing and the adoption of new technology in food and beverage (F&B) operations are two methods by which hotels and restaurants can overcome some of the challenges facing them, while also achieving significant savings and profitability.

DAILY HEADLINES - Thursday Aug 4, 2022
ARCHIVES

More from our online Library Archives...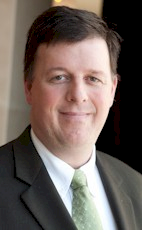 Leveraging Profitability in Hotel Food and Beverage Departments
The COVID-19 pandemic impacted the food and beverage industry significantly, no more so than in hotels. As hotel occupancies grow and food and beverage operations ramp up, an opportunity presents itself to make the Food and Beverage Department more of a profit centre than ever before. We will examine how hoteliers can use the lessons from the pandemic to re-image their Food and Beverage Departments.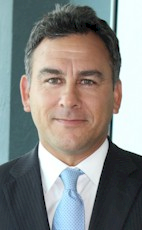 Emerging From A Pandemic: Issues Impacting Hotel Restaurants
V&E Restaurant Group's Matias Pesce discusses hotel food and beverage best practices that all hoteliers and restaurateurs should know, as well as issues impacting restaurants that reside in hotels. Matias also breaks down the opening of the restaurant group's Cafe Americano brand, and how they opened three new locations in both Las Vegas and Miami Beach during a pandemic.