If you are having trouble viewing this email, please
click here


Thursday September 22, 2022
HOTEL BUSINESS REVIEW

SEPTEMBER FOCUS: Hotel Group Meetings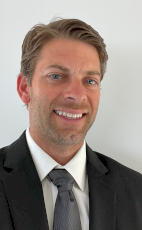 Optimizing Outdoor Spaces for Maximum Usability, Enjoyment and Safety
Following years of being fundamentally confined to our homes, people are eager to gather with friends, family and colleagues. However, social distancing remains a consideration, making outdoor areas critical for hospitality venues. Solutions such as glass windscreens, platform pool covers, and modular staging are playing an increasingly important role in helping facilities optimize their outdoor spaces for safety and enjoyment.

DAILY HEADLINES - Thursday Sep 22, 2022
ARCHIVES

More from our online Library Archives...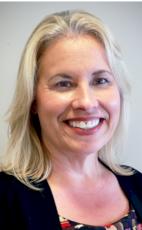 For Innovators in Hospitality, the Best Never Rest
Now in its 28th year as a resort destination, Turning Stone Resort Casino in upstate New York has used the turbulent year of the COVID-19 pandemic to plan and launch its "Best Never Rest" campaign – an ambitious, multi-faceted transformation project unveiling all-new offerings for guests returning to the resort. In this article, Turning Stone shares details of the campaign and the new additions it has made specifically to enhance group meetings.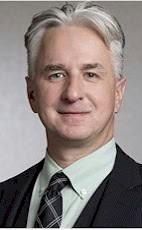 Hotel F&B Operations: Standardized Unstandardization
How did you hospitality environment fair during COVID and more importantly coming out the other side, many were battered, bruised and none were left unscathed. As many did we tried to look toward a similar situation from the past in desperate ability to assimilate with some event which could have come close to the COVID era, but there was none. For the foodservice industry it was all new territory where participants were to adapt and move on or be left behind, this is how our organization adapted.