If you are having trouble viewing this email, please
click here


Thursday November 24, 2022
HOTEL BUSINESS REVIEW

NOVEMBER FOCUS: Architecture & Design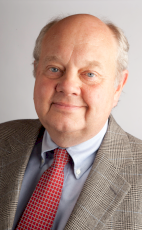 Purposeful Hotel Design: Breathing New Life Into Old Buildings
Through adaptive reuse, obsolete landmark buildings can be transformed into luxury urban hotels, breathing new life into existing structures while extending their usefulness for another generation. From outdated office towers, to warehouses, and even industrial buildings, rehabilitating a historic property through sensitive and thoughtful design can be a rational approach from a financial, civic, and environmentally sustainable point of view.

DAILY HEADLINES - Thursday Nov 24, 2022
ARCHIVES

More from our online Library Archives...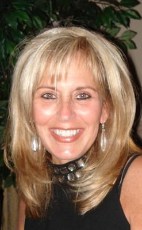 Economy Hotels: Maintaining Relevance in a Competitive Market
The enchanting motor hotels of the past have morphed into more convenient motor lodges of today. Many became part of hotel groups, with the promise of higher revenue and greater exposure, but find themselves struggling to remain relevant. Economy hoteliers should be re-evaluating their priorities. Just because they have less amenities doesn't mean they can't be trendy, desirable and competitive.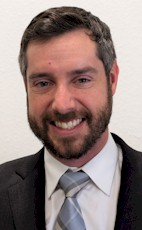 Designing For Disinfection: The Newest Trend in Hotel Design
The events of the past 8 months have forced the hotel industry to reevaluate the notion of cost containment and efficiency vs. preparedness and prevention. When considering the future of travel and the hotel industry, the implications for hotel design and remodeling creates new opportunities for resiliency and survival in the months and years to come. Welcome UV light technology…