If you are having trouble viewing this email, please
click here


HOTEL BUSINESS REVIEW

MARCH FOCUS: Hotel Human Resources
DAILY HEADLINES - Thursday Mar 16, 2023
ARCHIVES

More from our online Library Archives...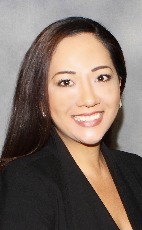 Investing in Your People, as if Your Business Depended on it
It still sends shivers down my spine when I think back to the beginning of the pandemic, faced with having to make drastic cuts in labor. Now two years later, we are still in the trenches looking to shift from recovery mode to a state of adapting and thriving, specifically in our efforts to attract and retain top talent.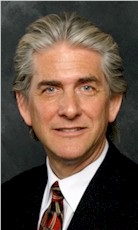 Hospitality HR: Integrating Corporate Cultures is Key to M&A Transactions
In M&A transactions, it's important to understand the potential impact on the human capital in each of the companies involved, and to thus prioritize and plan for this factor from the outset. This article leverages highly relevant, first-hand experience to provide valuable insights for developing HR Best Practices for M&A that achieve optimal outcomes.