If you are having trouble viewing this email, please
click here


Tuesday September 19, 2023
HOTEL BUSINESS REVIEW

SEPTEMBER FOCUS: Hotel Group Meetings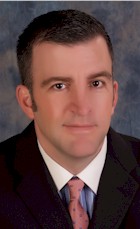 In-Person, Virtual, and Hybrid Conferences: Understanding the Different Engagement Paradigms
As hotels seek to regain customers and return the number of conferences they host to pre-pandemic numbers, the need for "doing things differently" is clear. The old model needs an update; forward-thinking hotel group managers must seize the opportunity: Develop a system by which customers can add a virtual component to their in-person conferences and events. Enter the Hybrid Conference.

DAILY HEADLINES - Tuesday Sep 19, 2023
ARCHIVES

More from our online Library Archives...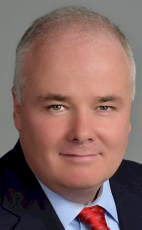 The key to meeting now and in a post COVID world successfully is flexibility and creativity, in addition to implementing all recommended safety guidelines, from health and cleanliness standards, to hybrid meetings and alternate F&B plans. Hotels are partnering with 3rd party organizations and vendors to simplify events for planners and attendees.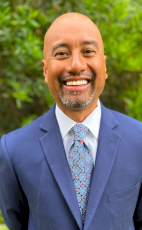 The Great Outdoors: How Hotels Can Leverage Outdoor Space to Host Group Meetings
Entering this new era of public health, hotels and destinations are required to take precautionary steps to accommodate safe gathering spaces, with outdoor group meetings serving as the perfect solution. The destination of Carlsbad, California has recently put efforts in place to provide hosted groups with more opportunities for outdoor meetings that maintain health and safety precautions. Jed Arrogante, Business Development Manager at Visit Carlsbad, reflects on best practices as well as the benefits of outdoor group meetings.