If you are having trouble viewing this email, please
click here

AUGUST

New Developments in Hotel Food and Beverage

Thursday August 22, 2013
The Integrated Use of Technology in Food & Beverage

In a day and age when technology in our daily lives has become more of an expectation than a luxury, how we incorporate technology in the Food and Beverage guest experience onboard our ships at Celebrity Cruises has become increasingly important and a true focus for us. Our goal is to use technology in a way that will truly enhance the experience onboard for all guests. Richard Fain (Chairman of Royal Caribbean LTD) and Lisa Lutoff Perlo (President/ CEO – Celebrity Cruises) have been the driving forces behind this effort, not only in the food and beverage department, but our entire company.
TRENDING THIS WEEK

Auditing the Auditors: The Art of Finding the Pulse

Services that fail to change with the times, fall out of use: Robust, third-party QA programs are, surprisingly, one such otherwise valuable service that we may see disappearing as social media are increasingly used by guests and management alike, to determine the state of affairs and rankings of hotels and resorts. The replacement of professionals by amateurs, who are armed with a little knowledge and the full confidence of their own particular experience, is not necessarily an improvement; but it is certainly a reality. Part II of the three-part series on Quality Assurance looks at the pros and cons of each, and the best way to retain the professionalism of QA audits.

DAILY HEADLINES - Thursday Aug 22, 2013
Hotel Newswire Top Pick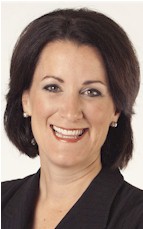 Innovations in Hotel Room Service
Could 2013 be the farewell year to hotel room service? While the service may have been more glorified in generations past, hotels are now left considering their options: do they keep the service afloat and relevant for their customers or do they make they cut? The vice president of food and beverage for Omni Hotels & Resorts says that instead of doing away with the hotel service, it makes more sense to try and do it better.

| | |
| --- | --- |
| | More from our online Library Archives... |

September 2013:
Hotel Group Business for 2014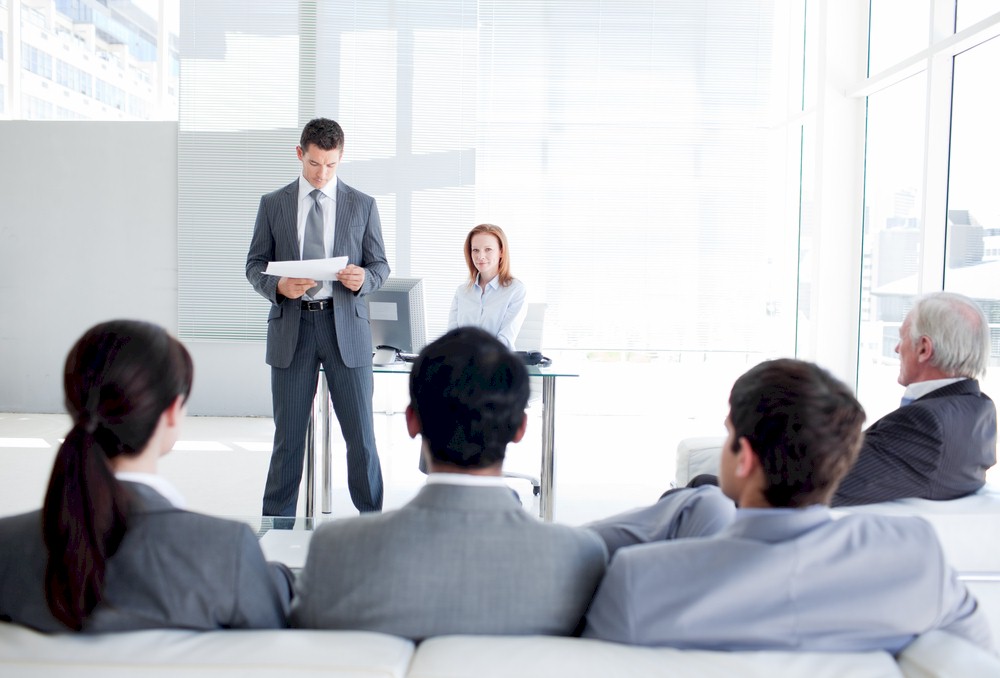 Cautious optimism seems to be the prevailing sentiment today for those professionals involved in hotel group sales. Hotel rooms, conference centers and other meeting venues that were sold to groups in the recent past at steeply discounted prices are finally off the books, and managers are re-examining their pricing structures and making positive upward adjustments, without fear of scaring off potential customers. They are also instituting more flexible pricing policies. In the past, a hotel might set its room and facility prices for an entire upcoming year; now their group business rates are being adjusted according to foreseeable demand at the hotel level. Given these circumstances, some hotels are making investments in the group business sector, primarily driven by new technologies. At some hotels, guests are able to make service requests, check email/weather, use the Business Center, print documents, and receive customized messages from meeting planners ? all through a virtual concierge service on guest room TVs. Other hotels are making technology ubiquitous by providing laptops in restaurants, bars and lobbies for complimentary customer use. Perhaps even more important, some hotels are hiring on-site IT teams to ensure that their conferences function smoothly. The need for a knowledgeable IT team that really understands technology and can cater to group business is substantial. The September Hotel Business Review will examine issues relevant to group business and will report on what some hotels are doing to promote and retain this sector of their operations.