Need Help? Call (808) 344-8385
We send your business news announcements to the entire hotel industry!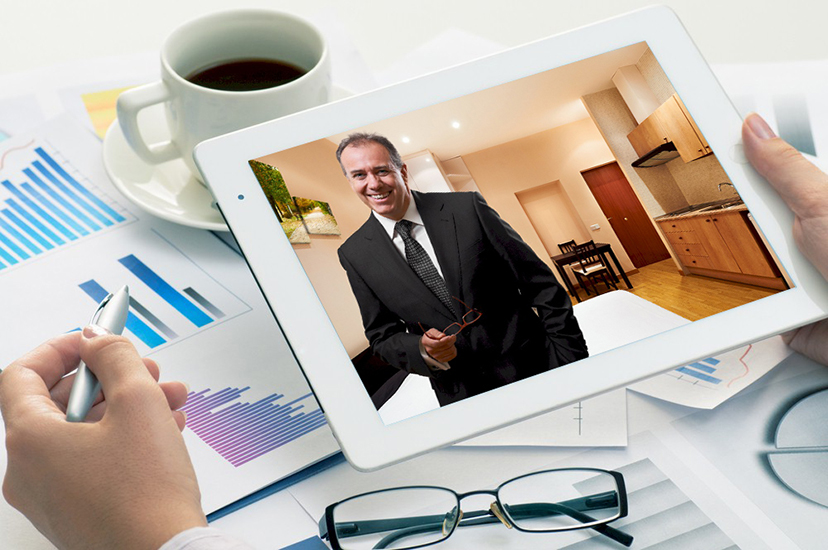 Hotel Newswire is a global leader in hotel news distribution, covering breaking news in business,
markets, acquisitions, openings, recruitment, technology, products & services
How does it work?
We've made it simple and fun to promote your news to the hotel industry.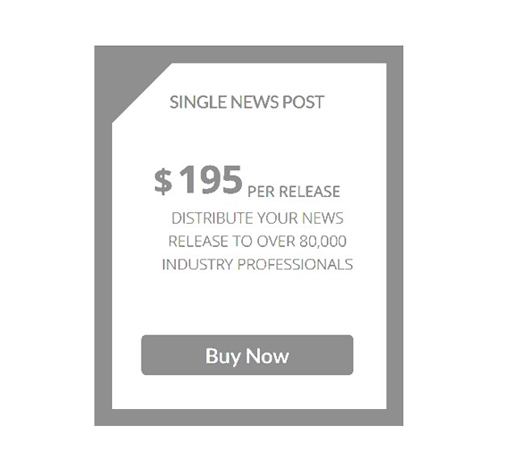 1. Select Your Posting Option
Select the posting option below that suits your needs.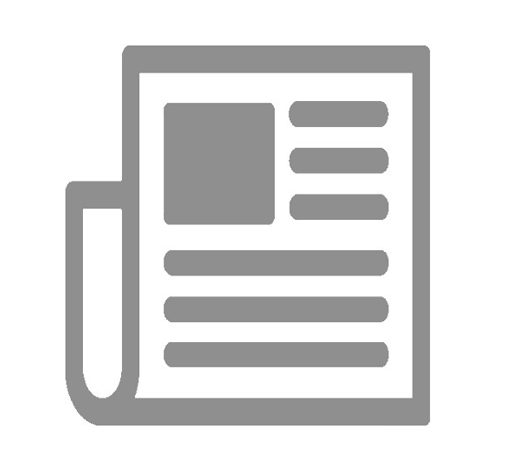 2. Upload Your News Release
Upload your news release by dropping the text into the text boxes. Images are easy to add and there is no limit on how many you can include.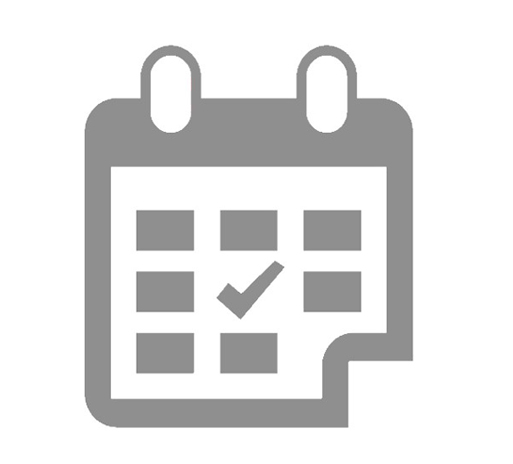 3. Select the Run Date
Select the date you want your news release to run. Our system will automatically add the Dateline to your news release.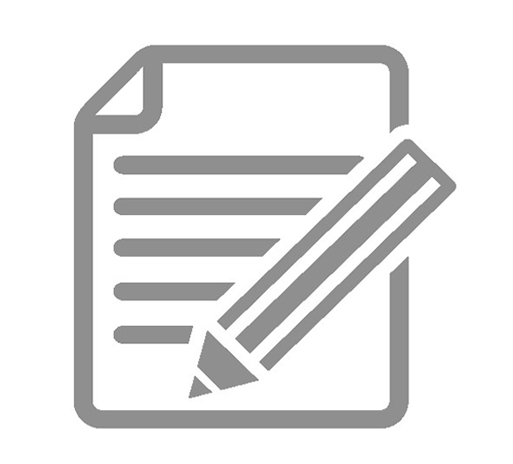 4. Post Without Hesitation!
Post your news without worrying if you've made any errors. You can easily make corrections to your news release at any time, even after it has been published.
Hotel industry professionals rely on Hotel Newswire
When savvy hotel professionals have industry news to share, they turn to Hotel Newswire first. They know that a Hotel Newswire news release is the fastest and most effective way to directly communicate with a global network of prominent industry professionals.
Select a posting option to get started...
NO limit on wordcount.
NO limit on images.
NO hidden fees.
SINGLE NEWS POST
$

195 per release

DISTRIBUTE YOUR NEWS RELEASE TO OVER 90,000 INDUSTRY PROFESSIONALS
Buy Now
PACKAGE OF 5 POSTS
SAVE $350
$

125 per release

BUY 5 NEWS POSTINGS AND SAVE $350!
Buy Now
MONTHLY UNLIMITED
$

595 MONTH

POST AS MANY NEWS RELEASES AS YOU WANT FOR A ONE MONTH PERIOD
Buy Now
For annual unlimited news posting memberships for single or multiple clients please inquire
Savvy professionals who are committed to building their businesses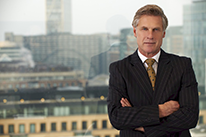 Hotel Company Owners, Operators, CEO's, Presidents, and Principles
A Hotel Newswire news release will promote awareness of your business, generate new customers, and will increase your visibility compared to the competition. It is also a cost-effective way to market your business. Over 38% of our readership is comprised of Hotel Company Owners, Operators, CEO's, Presidents, and Principles.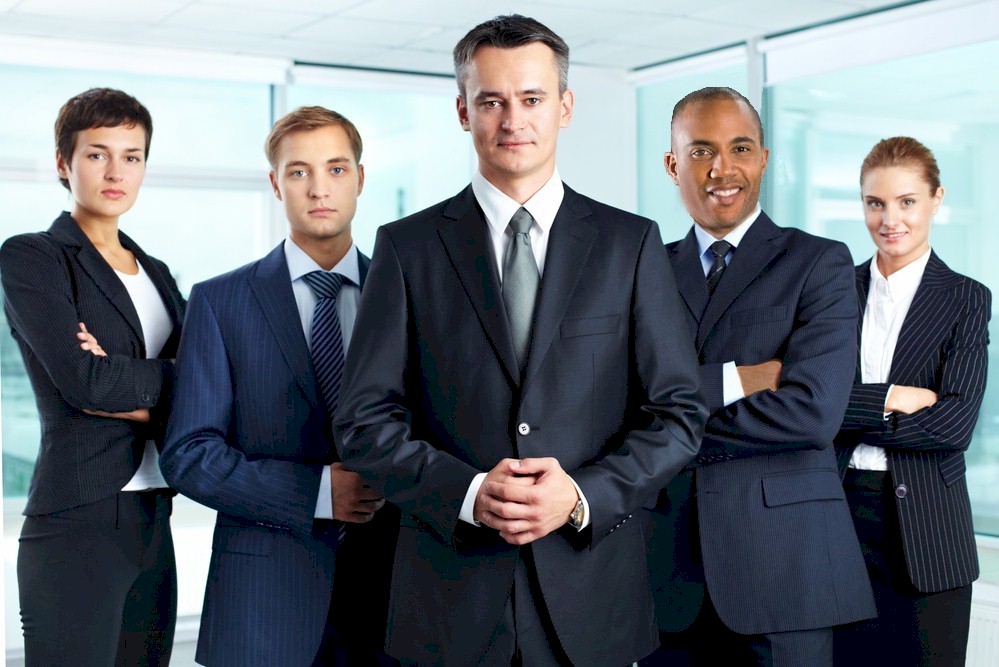 Hotel Vice Presidents, Senior Executives, & General Managers
A Hotel Newswire news release directly reaches an exclusive and extensive list of Senior VP executives in every hotel department. More than 30% of our readers include General Managers, Front Office Managers, and VPs in Sales and Marketing, Public Relations, Meeting & Conventions, Fitness & Spa, Purchasing, Finance, Revenue Management, Human Resources, Information Technology, and Social Media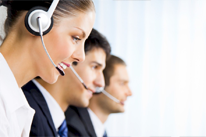 Hotel Vendors & Suppliers
Companies providing products and services to hotels rely on Hotel Newswire to generate leads and increase sales. By posting a product announcement, you will increase the traffic to your website and get your product directly in front of interested people. Hotel vendors know Hotel Newswire targets their audience and delivers exceptional lead generation performance. Further, they are creating their own branded, helpful content for their community of customers & prospects and using Hotel Newswire news releases to drive engagement with that content.
Advertising & Marketing Professionals
Advertising & Marketing professionals who serve clients in the hotel industry distribute their news releases through Hotel Newswire. There is no more effective means to directly contact so many distinguished hotel professionals.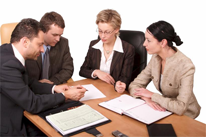 Public Relations Professionals
Public Relations professionals understand how to build a brand's online presence. Hotel Newswire news releases do exactly that. By regularly distributing news releases through Hotel Newswire, your brand will achieve and maintain a consistently strong identity.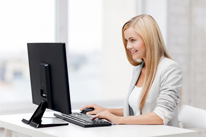 Content Specialists
Make new connections, generate new followers, and increase the visibility of your digital content. Drive more traffic to your website and multiply the chances of your news being seen. A Hotel Newswire news release can do all of this for you.
High Industry Coverage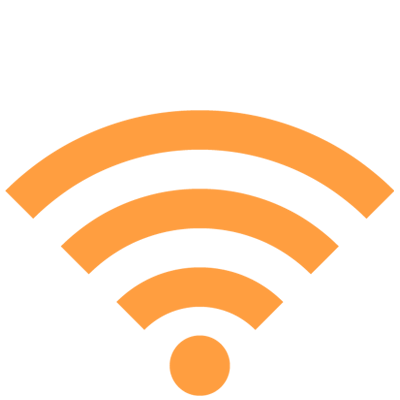 Hotel Newswire has one of the largest industry network reaches and is a trusted source for hotel news information. Gain the potential to reach over 90,000 hotel executives every business day. Hotel Newswire gives you the power of influence.
Boost Your Brand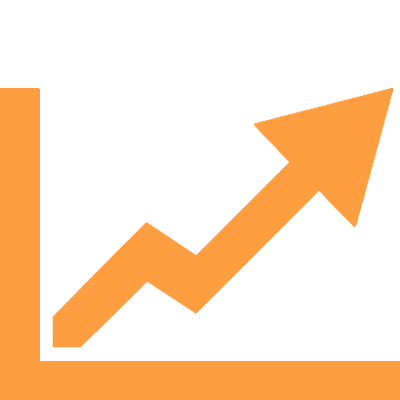 Reach more hotel industry personnel, and increase your communication. Build a loyal customer base to promote products & services and generate publicity to boost your brand. Hotel Newswire will let you do all this without the big expense.
Simple, Fast & Efficient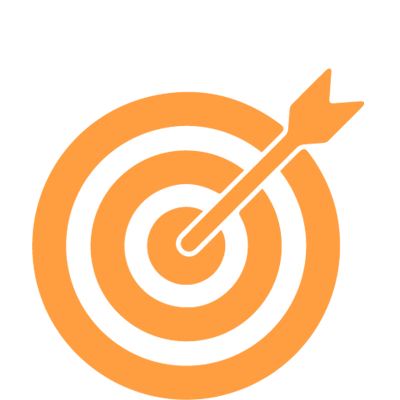 Post breaking news immediately. With Hotel Newswire it's easy to publish and monitor the performance of your news releases. Our easy-to-use interface lets you upload and post a news release within a couple of minutes.
Build brand and business awareness with a Hotel Newswire news release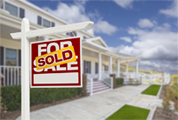 Hotel Openings & Acquisitions
Few events are more exciting than the opening of a new hotel, and a merger or acquisition is equally significant news. Make sure to announce your corporate growth to the hotel industry by creating and distributing a Hotel Newswire news release.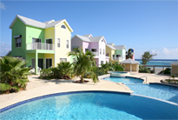 Expansions & Renovations
When a hotel chooses to expand or renovate an existing property, it is important news. Share your development plans with the hotel industry at large through a Hotel Newswire news release. It is also a great way to inform existing customers and to communicate with future guests.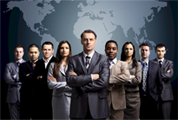 Executive Appointments
Announce to the hotel industry who has accepted a leadership position within your organization. Acknowledge and promote the professional experience, background and skills of your new hires.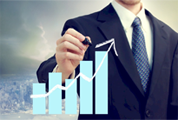 Market Research & Trends Reports
Hotel Newswire is the preferred distribution channel for leading consultants and researchers who perform market analysis and generate reports pertaining to trends in the hotel industry. Ensure that your reports are received and read by the broadest possible audience through a Hotel Newswire news release.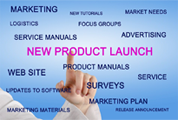 Product & Services Announcements
Promote new or existing products in order to inform, excite, inspire and motivate your customer base. Highlight in detail a product's features and benefits. Distinguish your products and services from the competition with a well-crafted news release.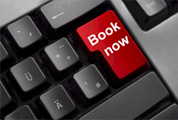 Special Deals & Hotel Packages
Savvy marketing professionals are continually creating Special Deals and Hotel Packages to entice guests to their properties, and there is no better way to promote these deals than through a Hotel Newswire news release. Our releases are read by thousands of industry travel agents who, in turn, make their customers aware of these attractive offers. Create a Hotel Newswire news release to announce your latest deals and packages.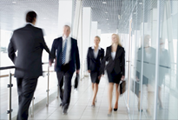 Conferences & Events
Let industry professionals know which trade shows, conferences and conventions you're attending or participating in. Maximize your visibility and exposure at event functions. Link your news release to a registration page in order to pre-arrange sales meetings and appointments.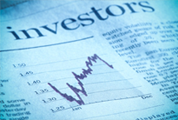 Corporate News
Share your news with the hotel industry in order to maximize your exposure and media reach. Take credit for your business success and accomplishments. Establish yourself and your business as an industry leader.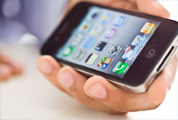 Hotel Technology
Technology is entrenched in every phase of hotel management, marketing and operations, and the blistering pace of new developments continues unabated. Share your company's latest, cutting-edge, tech-based products & services industry-wide through a Hotel Newswire news release.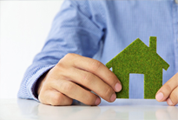 Eco-Friendly Practices
Sustainable Development is a movement that's here to stay. More and more hotels are focusing on eco-friendly practices including water efficiency; waste reduction and recycling; sustainable design, furnishings and building materials; and sustainable food and energy sources. Take credit for the great work your company is doing in this important area and share it with the hotel industry at large in the form of a Hotel Newswire news release.
"Hotel Newswire is a very effective news distribution service for the hotel industry. The feedback and recognition we have received has been truly phenomenal. I highly recommend using this service."
- Kristine Spence
Senior Director, Marketing
American Hotel & Lodging
Educational Institute
"Preferred Hotels & Resorts represents more than 700 luxury hotel properties worldwide. When we have industry news to share, we look to Hotel Newswire to help us quickly distribute our news releases, knowing it is a fast and effective way to reach a global network of distinguished industry professionals."
- Caroline Klein
Chief Communications Officer
Preferred Hotel Group
"Our hotel company is comprised of many different lodging brands. In order to generate the industry access and publicity I'm seeking, I always include a Hotel Newswire news release as part of my marketing mix."
- Al Cohen
Public Relations Manager
Vantage Hospitality Group