If you are having trouble viewing this email, please
click here


HOTEL BUSINESS REVIEW

MAY FOCUS: Eco-Friendly Practices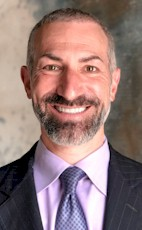 A Holistic Approach to Sustainable Travel
Sustainable practices within hotels are tending, but without intentionality and a tangible positive impact they can be meaningless. At Legacy Vacation Resorts, benefitting people and the planet is paramount to our daily operations. We strive to do much more than a typical business overstating green initiatives and waste reduction, and instead, create real systems change through various programs and initiatives.

DAILY HEADLINES - Thursday May 12, 2022
ARCHIVES

More from our online Library Archives...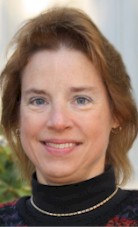 Green Cooking Solutions for En-Suite Hospitality Kitchenettes
Welcoming the new generation of cooktops into hospitality follows the technological progression over the past twenty years to move from coil cooktops, to ceramic cooktops, to the new induction cooktops being introduced into the marketplace. Each iteration has improved the sustainability profile of the cooking equipment, while also improving the safety for both the user and the facility, but has been met with challenges based on costs per key. This article will provide detailed calculations of the savings attributable to sustainably selected cooktops used in the extended stay segment as an example of the fiscal benefits to socially responsible green product selection.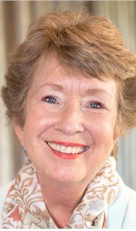 Climate Change: Resiliency Practices for Hotels and their Communities
When I began this article on climate change resiliency practices it was not with the expectation of finishing it under a "stay in place" order with hotels and restaurants closed, parks and beaches cordoned off and overnight curfews. Today as I look out over a view of Miami Beach, all hotels are closed. In the downtown and airport areas of Miami some hotels are open, classed as essential. Tourism attractions are closed and six very large cruise ships are tied up to the docks in the Port of Miami. Whether land bound or floating, Miami's hotel and cruise industry has come to a halt with a huge question mark about when they may again open their doors and set sail.