If you are having trouble viewing this email, please
click here


HOTEL BUSINESS REVIEW

JUNE FOCUS: Sales & Marketing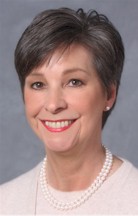 Over the past 20 years, there have been significant changes to hotel sales and marketing strategies and responsibilities primarily brought on by the evolution of technology. The science of revenue management and the sophistication and reach of social media are two key components contributing to changes. This article will illuminate what owners and operators can do to ensure that their properties are fully versed in the role of Direct Sales.

DAILY HEADLINES - Thursday Jun 23, 2022
ARCHIVES

More from our online Library Archives...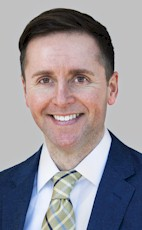 Property Commercial Strategy: Why Independent Hotels Can Blaze the Trail
Independent hotels are uniquely positioned to lead the commercial strategy charge by creating on-property leadership positions. An aligned commercial strategy allows hotels to drive revenue by eliminating silos and ensuring that sales, marketing, and revenue management are working toward the same goals. An on-property commercial strategy role creates a career path for discipline leaders and streamlines payroll costs.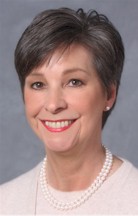 Post COVID-19 Success: "Think Different"
After experiencing 15 months of a global shut down, what have we learned? How do we reopen? Are we actually experiencing a "new normal" or is it business as usual? In planning how to do this, the hotel industry can take a lesson from Steve Job's playbook in launching the "Think Different" advertising campaign. The innovative concept was brilliantly conceived and executed to drive the point of the power of a different perspective.