If you are having trouble viewing this email, please
click here


| | |
| --- | --- |
| | |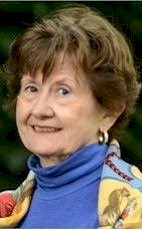 Wellness in the Hotel: Beyond Pampering
The market is ready for a recovery of both the hotel and spa industry and the consumers' needs. Mental and physical health are strongly intertwined in both the spa and the hotel? Spas can no- longer be viewed as just pampering. A large part of wellness/well-being at this point is healing and recovery for the hotel, hotel spa, employees, and guests.

| | |
| --- | --- |
| | |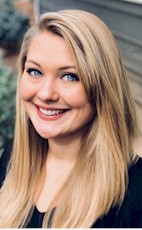 Overcoming the Labor Shortage Challenges: Technology to the Rescue!
Our hospitality industry faces a Labor Crunch, as our experiences so far with the novel coronavirus pandemic have only exacerbated many of the already-in-motion pressures on worker availability and wage rates. Fortunately, technologies like hotel task optimization platforms can help solve these issues, including for housekeeping, achieving improved operating efficiency and cost controls on one hand and an engaged, productive work force on the other.

DAILY HEADLINES - Wednesday Jul 21, 2021
ARCHIVES

More from our online Library Archives...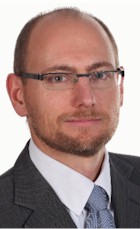 Hotel Revenue Analytics: Data Science and Your Day Job
So, you want to be a high-performing hotel revenue manager, but how much should you understand about analytics, and how much can be left to the scientific experts and automated technology solutions? Well, does being a safe, efficient driver really depend on that much technical knowledge of what's under the hood? Sure, you should probably know where to put the gas, but it's the mechanic we trust to effectively diagnose and repair major issues, and there's an entire history of trial-and-error innovations built into your vehicle that make it into the advanced machine you rely on to get from point A to point B.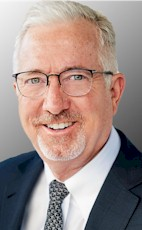 Evolving Hospitality Design for the Post-Coronavirus World
The hospitality industry exists to serve the intrinsic human desire to gather, celebrate and rejuvenate. This fact has driven hotel architects for the past several decades to place continual emphasis on the design and creation of evocative communal spaces. Today, the hospitality industry finds itself faced with an enormous challenge: in the wake of COVID-19, people no longer feel safe in public areas. Tom Bergerson, Principal at architectural services firm AO, offers solutions and insights on how the industry can continue to provide comfort, convenience, and social interaction while providing guests with a sense of safety and well-being.