Overcoming the Labor Shortage Challenges: Technology to the Rescue!
By Adria Levtchenko CEO & Co-Founder, PurpleCloud Technologies | July 18, 2021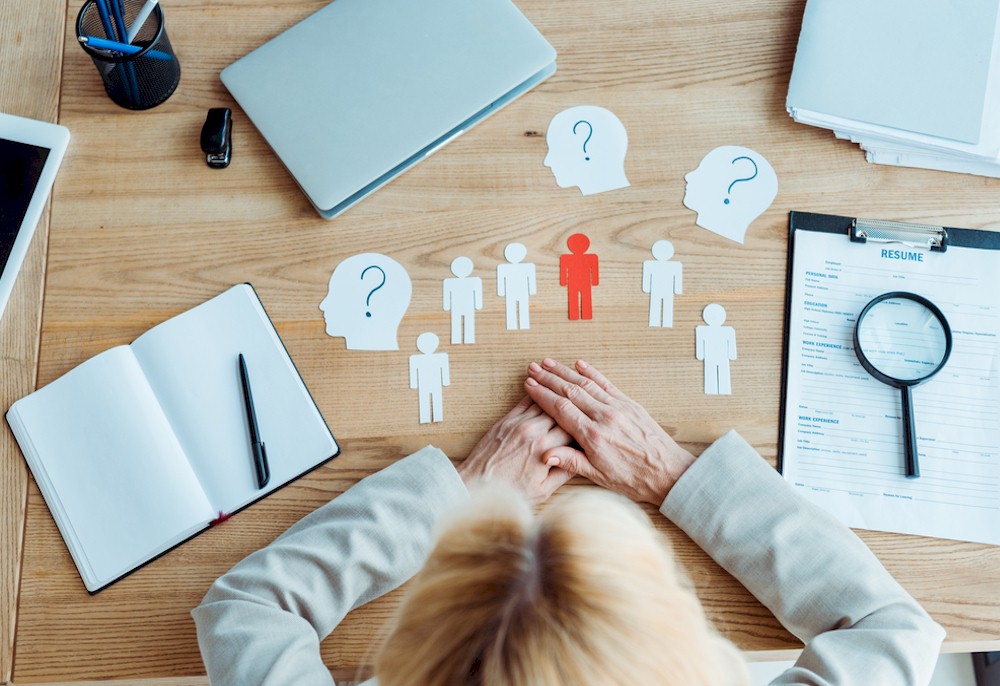 As hotel properties begin to recover from the pandemic and grow occupancies, many operators face two key issues: operating revenues remain constrained (i.e. ongoing budget pressures) and the dearth of labor, especially experienced labor, for many essential front line positions.
Many pre-Covid hospitality staff have yet to return to work and their eventual return is uncertain due, in part, to wage pressures in the industry. At the same time, many operators have become accustomed to running leaner and don't really look forward to increasing spending on operations and personnel.
Clearly, hotel operators will have to do more with less for the foreseeable future, putting a premium on astute management and labor-saving technologies. Fortunately, hotel task optimization software platforms continue to evolve and offer many advantages to operators, especially for housekeeping, the largest labor cost center in most hotel operations.
These include staff training, real-time assignment scheduling and adjustments, tracking of assignment completions and room inspections, staff evaluation and reward systems, an ability to document room conditions and issue maintenance requests, emergency alert, multi-language text and voice capabilities, and Covid-19 incident tracking. This article will discuss the advances being made in operations technologies like these and how best to utilize the cost, efficiency quality and employee satisfaction potentials of these systems.
Status Not So Quo
Who would have thought that hotels would have to deliberately keep rooms out of inventory, especially heading into a peak season for leisure travel?