If you are having trouble viewing this email, please
click here


| | |
| --- | --- |
| | |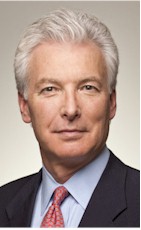 How Hotel Spas Can Capitalize on the Accelerating Health and Wellness Trends
As the industry heads toward recovery, hotel spas are in a unique position to capture increasing demand as people look to focus on wellness after a stress-filled year. Here are a few ways hotel spas can capitalize on the growing health and wellness market, which is valued at $4.5 trillion on a global basis.

| | |
| --- | --- |
| | |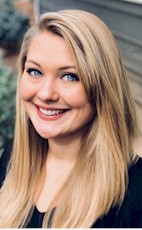 Overcoming the Labor Shortage Challenges: Technology to the Rescue!
Our hospitality industry faces a Labor Crunch, as our experiences so far with the novel coronavirus pandemic have only exacerbated many of the already-in-motion pressures on worker availability and wage rates. Fortunately, technologies like hotel task optimization platforms can help solve these issues, including for housekeeping, achieving improved operating efficiency and cost controls on one hand and an engaged, productive work force on the other.

DAILY HEADLINES - Thursday Jul 22, 2021
ARCHIVES

More from our online Library Archives...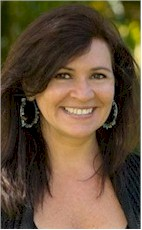 Hawaii Spa Association Highlights "Aloha" In the New Normal
The Hawaii Spa Association is a non - profit entity, formed by Spa Directors from upscale hospitality brands located throughout all the Hawaiian Islands. We have spent extensive time and collaboration in the past few months working on creating re-opening guidelines for spa and beauty facilities that will help protect our guests and staff and create safe places for wellness. We have focused to keep the wellness community connected while most colleagues are in furlough without access to their jobs. Through weekly video chats and interviews with experts in different fields, we share advice and best practices keeping in mind how to maintain the aloha spirit we are famous for in this new normal.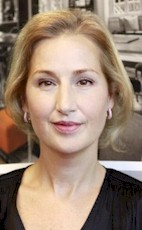 HEI Hotels & Resorts Implements New Operating Procedures in Response to COVID-19
In response to COVID-19, HEI Hotels & Resorts has implemented new standard operating procedures and hygienic practices at HEI's portfolio of more than 80 independent and branded hotels. In this article, Rachel Monez, Executive Vice President of Operations, talks about the changes implemented at various HEI hotel properties, giving readers an insight into what to expect as the 'new norm'. The article will provide tips about what hotels can do to adjust their cleaning protocols and educate employees to rise to the challenges presented in the new COVID-19 environment.