If you are having trouble viewing this email, please
click here


HOTEL BUSINESS REVIEW

Best Practices in Hotel Management & Operations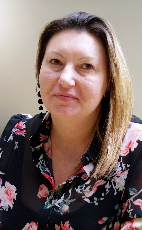 Connecting With Guests Must Be a Long Game for Every Hotel
The crisis has pushed hoteliers to reconsider their long-held beliefs about retaining their systems. Perhaps there's been a fear of accepting the heavy investment that came with introducing systems which quickly dated and were yet to prove ROI. Here's how sales & marketing teams can use technology to position for growth, be savvy and curate the brand story for the long-term.

DAILY HEADLINES - Thursday Jun 10, 2021
ARCHIVES

More from our online Library Archives...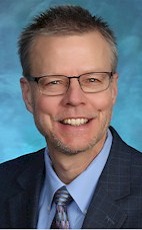 Marketing to Millennials Via Artificial Intelligence
As Baby Boomers retire, Millennials are moving into key positions in the workplace involving business travel. So how do you attract and retain their attention? Artificial Intelligence is one technology being deployed to target this generation of tech-savvy managers who essentially had tablets or smart phones in their crib. From augmented reality and voice search (think Amazon's "Alexa") to chatbots, the ability to provide instantaneous responses leveraging continually evolving technology is going to be one of the key ways the hospitality industry stays current with a generation who breaks the mold when it comes to consumption of pretty much everything.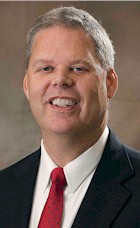 Cultivate The "Wider Resources" Of Hospitality Sales & Marketing
Hospitality sales and marketing requires much more than a sharp website or attractive brochure, as valuable as those items are. Through embracing a comprehensive approach to sales and marketing, hospitality organizations can identify and build new user groups, while differentiating oneself from the competition. These initiatives include forging relationships with local business, nonprofit and charitable groups, as well as public service departments; and encouraging and supporting the volunteer work of staff members. These efforts can help drive occupancy and revenues and enhance brand awareness.



You are receiving this newsletter through hotelexecutive.com. This email was sent to {EMAIL}.
To remove yourself from this and future mailings please unsubscribe here