Marketing to Millennials Via Artificial Intelligence
By Jay Hartz President, Next Generation Revenue Per Available Room | June 03, 2018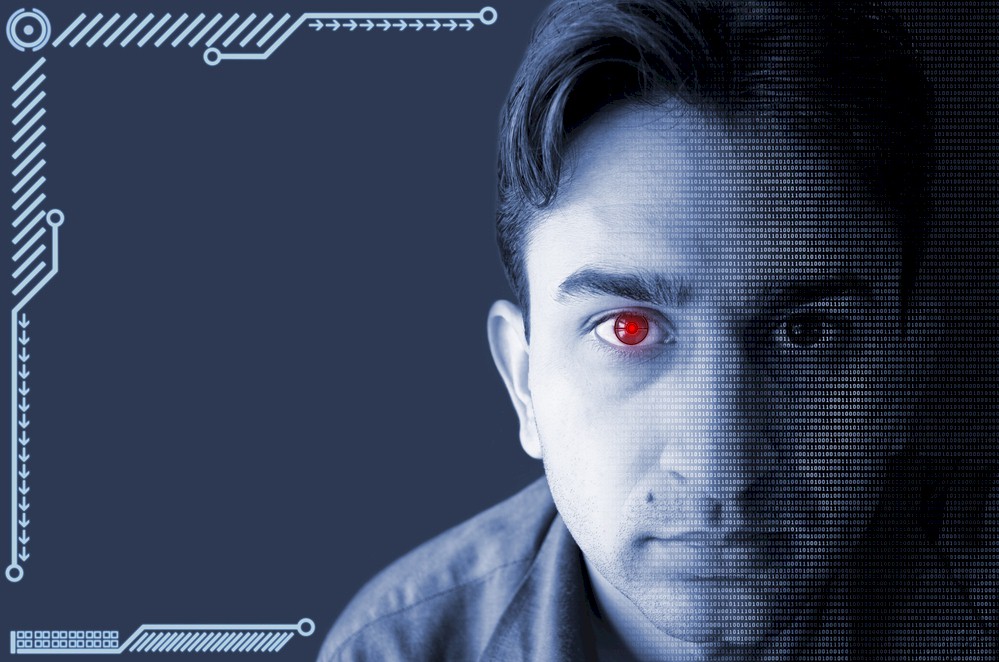 How do you best communicate to Millennials - the generation who basically used tablets or smartphones since before they could walk? You target them with the tool they are most passionate about: technology. More specifically, Artificial Intelligence.
The premise of AI is an area of computer science, which focuses on the creation of intelligent machines which function and responds like humans. Therefore AI technology is increasingly taking over tasks previously handled by people, because as it becomes perfected, the technology will be more cost-effective, responsive, and error-free than a human employee could ever be. Perhaps not surprisingly, the various AI technologies are growing at such an alarming rate, they will be infiltrating virtually every area of a business from operations to customer service, and yes, marketing too, and there is no sign of AI becoming out of date any time soon.
It is estimated that there are over 92 million Millennials - the first generation in history to grow up in the digital world. As the father of four Millennials, I have had a front row seat to this fascinating generation who are undoubtedly breaking the mold when it comes to consumption of pretty much everything.
Marketing to this generation will not only affect a hotel's bottom line or top line today, but for tomorrow and many years to come. As more and more baby boomers retire, Millennials are moving into these key careers where travel is involved. In less than 10 years, Millennials will make up over 70% of our workforce, but the good news here is we still have time to plan and build loyalty with this generation.
Over the past several years, there has been so much discussion regarding Millennials including managing them in the workplace, consumer behavior, and their preferences of ownership versus sharing everything from homes to automobiles.
One trait of a Millennial that is not too often disputed is that they love and engage technology. A recent report by Statista noted they spent an average of 223 minutes per day on mobile Internet in 2017, which was a significant increase of 19% from only a year earlier.
Please Login to read the full story, or you can Get Free 30-Days Hotel Business Review
The Hotel Business Review articles are free to read on a weekly basis, but you must purchase a subscription to access
our library archives. We have more than 5000 best practice articles on hotel management and operations, so our
knowledge bank is an excellent investment! Subscribe today and access the articles in our archives.