Cultivate The "Wider Resources" Of Hospitality Sales & Marketing
By Mark Ricketts President & Chief Operating Officer, McNeill Hotel Company | June 2018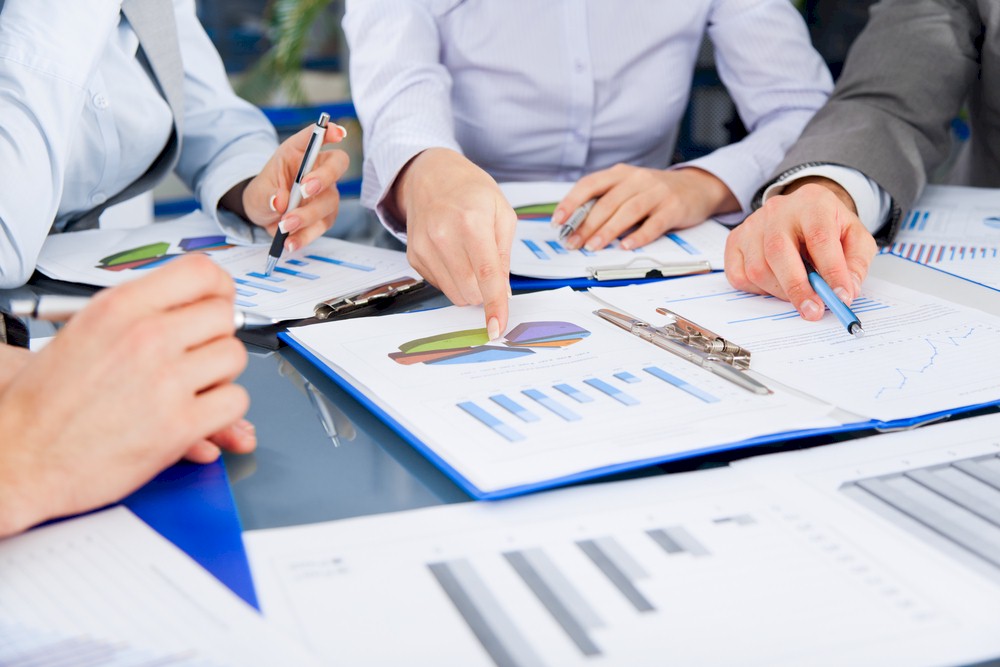 Keeping the rooms of a hotel property fully occupied with guests that we serve well and from which we generate a reasonable profit is no easy task. It requires a sound operating model; a skilled and motivated staff at all levels of the organization; and lots of elbow grease, i.e. hard work. It also takes getting our name, as an individual property and as an organization or affiliated group of properties, out there loud and clear.
In the modern environment, we are perhaps somewhat spoiled in that the Internet, in particular, has proven be an outstanding commercial avenue for bringing guests to our doors. Numerous travel websites (OTAs), brand websites and our own individual websites do a great job of attracting guests, explaining our features and pricing, and motivating guests to stay with us.
That's not to say that making the best use of the Internet doesn't take a great deal of diligence on our part, substantial financial and staff resources, and technical expertise. We must ensure that our property websites are active, secure and appealing. We need to monitor closely our "storefront" on any website and respond professionally to ever-growing numbers of reviews and comments on formal hotel and travel websites, as well as social media, travel blogs and job websites. Staying alert to our Internet signature takes time and skill. These efforts must be supported through world-class revenue management and communications systems and well-trained reservations staff. A further discussion of the role of social media in many aspects of hospitality management, its positive aspects and its pitfalls, is best left to its own article.
Most importantly, a comprehensive sales and marketing approach will extend beyond these portals in order to attract additional revenue streams and user groups. These efforts can accomplish many things. They will enhance our brand awareness, locally and to broader audiences. They will help maintain strong occupancy and room rates as either corporate or family travel oscillates, as it always eventually does. They will help drive total room spend and supplemental income from a property through meetings, affiliate deals with local businesses, or food and beverage operations, as applicable.
In this article, we will review some approaches to a wider view of sales and marketing that goes beyond conventional advertising or having the rack at the local tourist bureau stocked full with our brochures. This strategy includes extending our relationships to our host community, building specialized user groups and understanding how to enhance the posture of our staff as brand ambassadors. In doing so, we will revisit some still useful strategies in our hospitality sales and marketing toolbox from simpler days, and perhaps suggest some new ones.
Connected To The Community