If you are having trouble viewing this email, please
click here


Wednesday January 25, 2023
HOTEL BUSINESS REVIEW

JANUARY FOCUS: Mobile Technology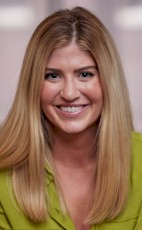 Enhancing The Guest Experience Goes Both Ways
Where people choose to stay has more thought behind it than ever before. Consumers have a wealth of choice at their fingertips and hoteliers would be hard pressed to find a more powerful lever than brand perception. Enhancing the guest experience goes both ways - here are the front and back-of-house technologies every hotel needs to ensure a 5-star experience.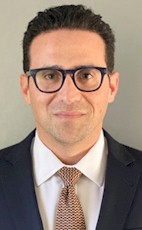 Striking a Balance Between Human Touchpoints and Innovative Tech in Boutique Hotels
Following the COVID-19 pandemic, where technology played a large role in keeping many boutique properties open, hoteliers must find a balance between continuing to adopt and utilize new automated options while maintaining the warm, welcoming and personalized experiences that are expected. Ultimately, for hotels hoping to provide more than a place to stay, technology should exist to supplement more traditional operations rather than completely displace it.

DAILY HEADLINES - Wednesday Jan 25, 2023
ARCHIVES

More from our online Library Archives...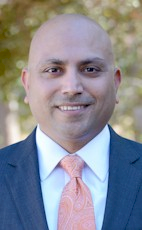 4 Reasons Why It's Critical to Resolve Agent Voice Quality & Connectivity Issues in Real-Time
Voice quality and other issues have been an increasingly prevalent issue with more contact center agents working remotely during the pandemic. The accelerated shift to at-home agents during COVID-19 ripped a hole in contact centers' ability to manage technical issues as well as offer consistency across network environments, including those that negatively impact customer experience during interactions with callers.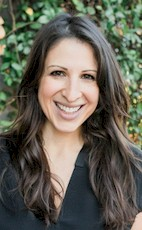 The Top Hotel Marketing Trend of 2021 (Hint: It's In The Palm of Your Hand)
Just when you wrapped your head around Instagram Stories, IGTV came out. Then came TikTok. Instagram Reels. Now, even LinkedIn is prioritizing mobile-friendly video content on their platform. Short form, video storytelling is the new social media frontier. Simply put, videos create impact that static images cannot. If a picture is worth a thousand words, video is worth a million. This article is a comprehensive and practical guide to getting started. Adapt now, or get left behind.