Striking a Balance Between Human Touchpoints and Innovative Tech in Boutique Hotels
By Justin Arest Co-Owner & Managing Partner, Kixby Hotel | January 2023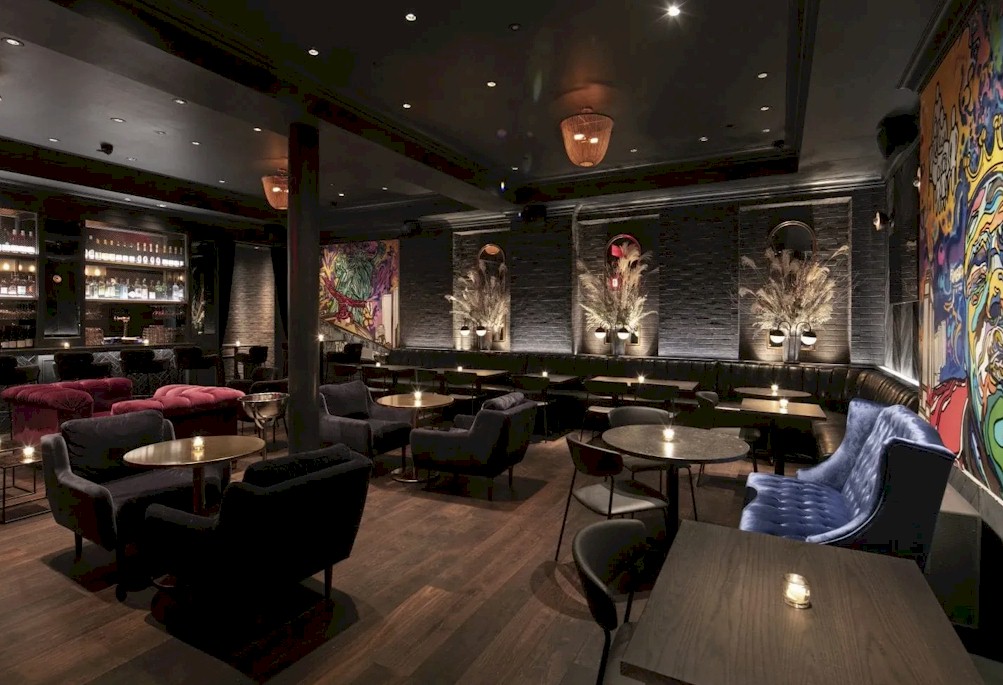 Technology has evolved dramatically in the hotel world over the past three decades.
While the industry has continued to evolve to enhance operational efficiencies as well as guest experiences, the COVID-19 pandemic forced an acceleration in the development, adoption and rollout of certain guest facing innovations.
In many cases, these automated service options allowed hotels to keep guests safer and more comfortable by limiting human touch points, thereby reducing health risks, or at least the perception thereof. As we settle into the new normal, we now enter a time when we must ask ourselves, 'where do we go from here?'
Working behind the front desk of hotels from a young age, I learned that each individual guest's wants and needs are unique to that person, defined only from their perspective and influenced by their stay, not anyone else's. The task of a good agent, as well as a good operator, is not only to exceed guests' expectations, but also to make them believe they are your number one priority. To the extent possible, they should feel like your only guest. Spending time in such a guest-facing role also highlights the power of human interaction and how important a human touchpoint can be in creating and sustaining a desirable guest experience. Having experienced a time where this was limited, the importance of this element has been made more clear than ever by guests.
When we launched the Kixby brand in November of 2019 after a total building renovation of a preexisting hotel, we struggled with the balance between technological convenience and human interaction. Although the brand is new, the property has been operated by the same group since 1995. We are fortunate to have a leadership team that has been with the property for at least twenty years. While most of that team has been in various roles over that time, one thing has been a constant- we want our team to work in an environment that feels like a tight-knit family, and we want our guests to feel a part of our extended family.