Striking a Balance Between Human Touchpoints and Innovative Tech in Boutique Hotels
By Justin Arest Co-Owner & Managing Partner, Kixby Hotel | January 2023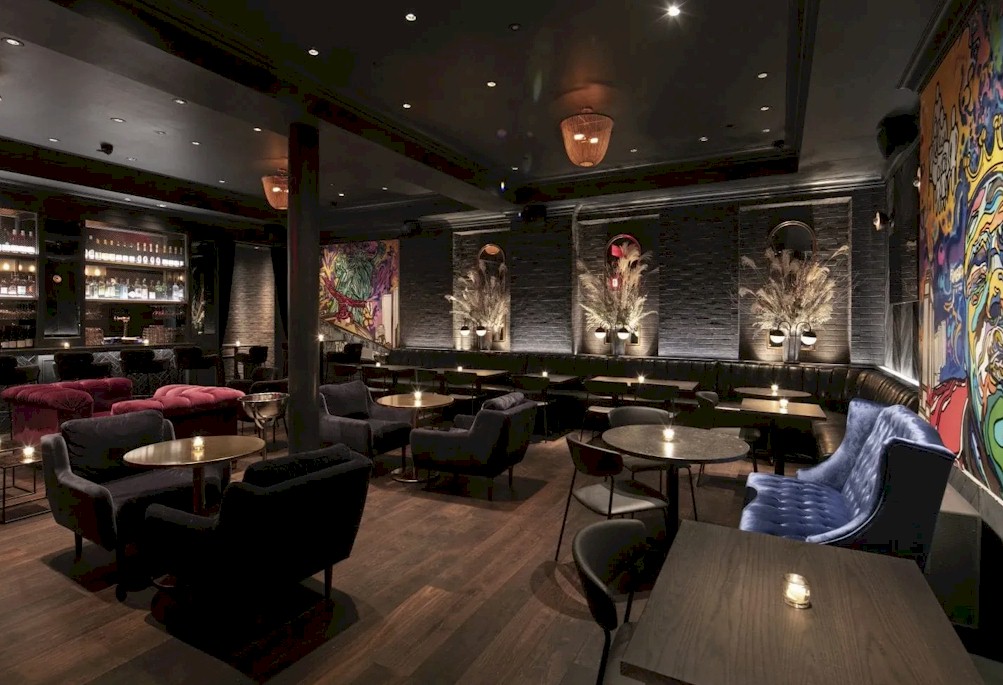 Technology has evolved dramatically in the hotel world over the past three decades.
While the industry has continued to evolve to enhance operational efficiencies as well as guest experiences, the COVID-19 pandemic forced an acceleration in the development, adoption and rollout of certain guest facing innovations.
In many cases, these automated service options allowed hotels to keep guests safer and more comfortable by limiting human touch points, thereby reducing health risks, or at least the perception thereof. As we settle into the new normal, we now enter a time when we must ask ourselves, 'where do we go from here?'
Working behind the front desk of hotels from a young age, I learned that each individual guest's wants and needs are unique to that person, defined only from their perspective and influenced by their stay, not anyone else's. The task of a good agent, as well as a good operator, is not only to exceed guests' expectations, but also to make them believe they are your number one priority. To the extent possible, they should feel like your only guest. Spending time in such a guest-facing role also highlights the power of human interaction and how important a human touchpoint can be in creating and sustaining a desirable guest experience. Having experienced a time where this was limited, the importance of this element has been made more clear than ever by guests.
When we launched the Kixby brand in November of 2019 after a total building renovation of a preexisting hotel, we struggled with the balance between technological convenience and human interaction. Although the brand is new, the property has been operated by the same group since 1995. We are fortunate to have a leadership team that has been with the property for at least twenty years. While most of that team has been in various roles over that time, one thing has been a constant- we want our team to work in an environment that feels like a tight-knit family, and we want our guests to feel a part of our extended family.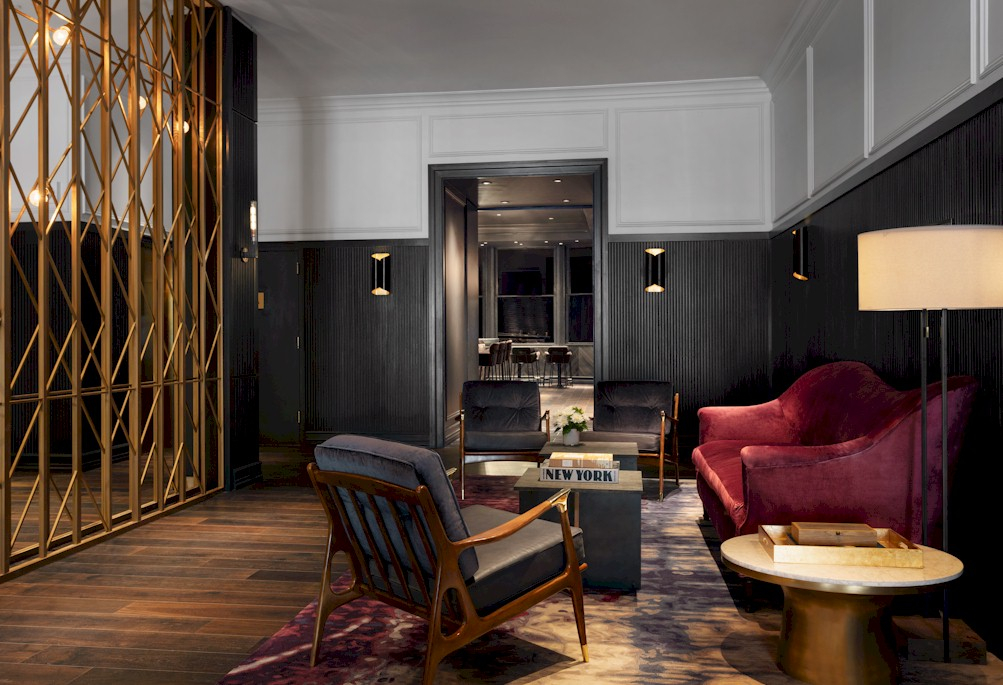 In launching the brand, we redoubled our attention to detail, and our team reinforced its commitment to connecting with our guests. This is what makes Kixby special. We pride ourselves on understanding and anticipating what our guests want, whether celebrating special occasions, meeting clients and colleagues for business, or shopping and sightseeing, and always welcome them back with a smile.
Therefore, our initial intent for integrating new technology was to find what enhances, not simply replaces, that personal touch. We made the decision to use technology sparingly but smartly. During the early planning stage, we had tested room automation features (television, thermostat, and shade controls by tablet and bedside buttons) in two of the future brand's model rooms. When room automation works, it can certainly make a stay more enjoyable. What we learned quickly, however, was that when it does not work, or even when a user is not familiar with a certain technology or a user interface, it can be frustrating, and even infuriating to the guest, who is simply looking to relax in the room.
Many systems are also proprietary, which can make servicing and modifying features expensive and challenging. And, as with much of technology, the next best thing may launch tomorrow, and your system (and possibly your brand by extension) can quickly start to feel antiquated. Experience convinced us not to incorporate these systems into the finished product.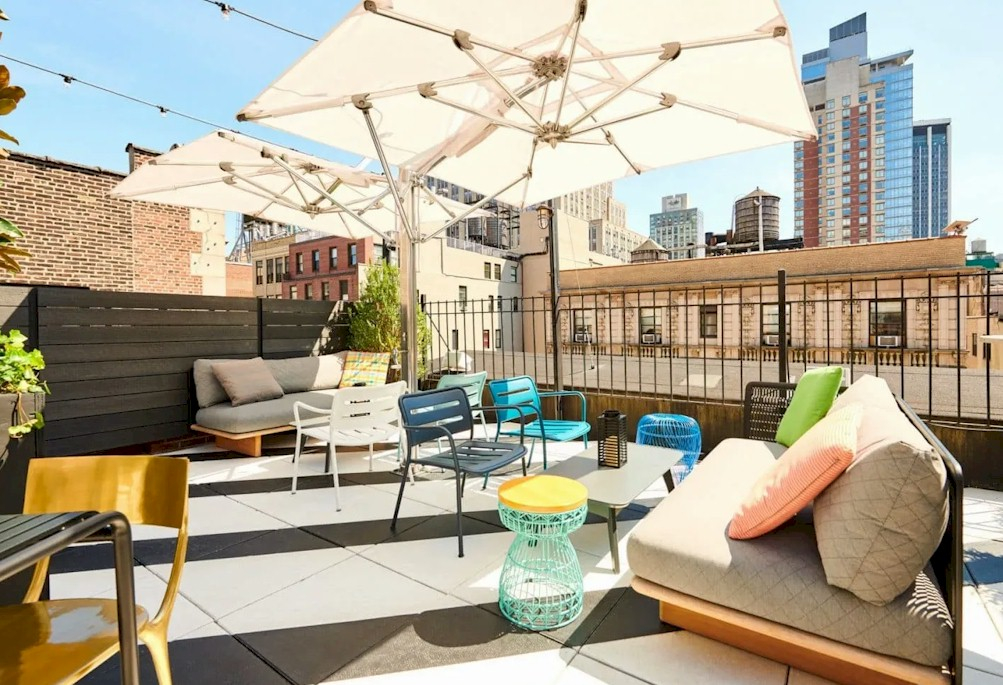 Our search for the right balance between technology and personal service led us to the creation of the Kixby app, downloadable on both Apple and Google platforms to suit guests on any interface. There is a certain baseline for what guests expect, or at least hope to have, when staying in a luxury property. Included in what we considered essential is the option to use your mobile device as a room key, the ability to cast your own content onto the hotel room's large screen 4k LED display and a mobile option to make service requests. Early registration will also be available in the app, but completely automated check-in is not available at this time. This will remove almost all the time needed at the desk for a conventional check-in except for a proper hello and personal welcome.
The COVID-19 pandemic has impacted various trends that will remain with us and continue to change the way we live and interact. As we have exited the pandemic, we are undoubtedly living differently, but we must be careful to recognize that the pandemic did not necessarily create these developments. Instead, the pandemic was the accelerator for ingenuity and increased early adoption whereby many newer technologies, already in development, became prevalent. Remote work is a perfect example. Systems such as Zoom and Microsoft Teams, foreign to many before 2020, allowed companies to continue meeting and collaborating while their employees were made to shelter at home. Companies adjusted remote work policies and, soon thereafter, there was no shortage of experts declaring that the days of working from an office were over.
As time has passed, it has become more and more apparent that remote work (most often meaning working from home) is typically not as efficient or effective as working in an office environment. Training and mentoring are not the same through a screen, and neither is the ability to collaborate and brainstorm. Might the pendulum have swung too far in this regard? Yes! And I believe that as hotel operators, we must be careful not to believe the time of human interaction has passed. For a specific traveler, perhaps someone staying at an airport for a layover, or a business traveler staying in a limited-service property, time saved by doing everything digitally might be appreciated and desired.
But in the luxury world, personal attention, often with real people, matters. The luxury traveler often wants to feel special. Technology can only provide so much of this necessary personalization. The initial wow factor from the digital possibilities can wear off quickly and the overreliance on digital services may very well prove deleterious.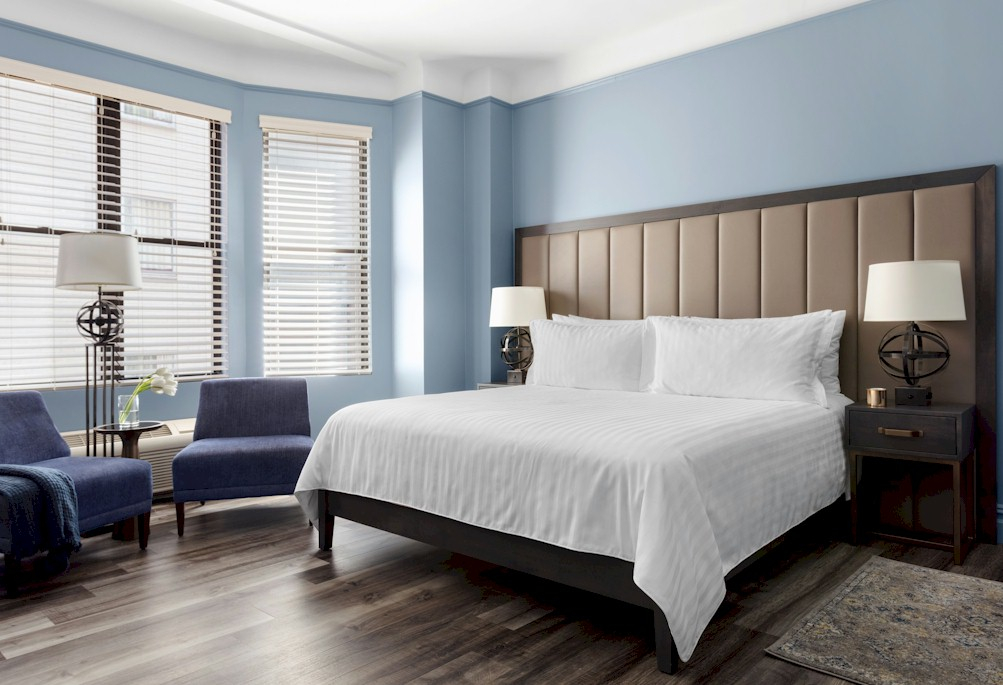 Many in-room technologies that might have been thought of as mind blowing a decade ago have found their way into our daily lives and into our homes. We speak less, type more and unfortunately do much of our interaction through social media. Hotels have served as an oasis for many to experience new things and be pampered in ways they are not accustomed. While I am not naïve to think that our guests will cut their metaphorical cord upon arrival, I do hope that they will appreciate the human touches throughout their stay and experience what used to be as something new.
Please do not misunderstand this to mean boutique properties are doing their guests a disservice by embracing and adopting various guest facing technologies. Having these services available digitally will be embraced and welcomed by many. And, property specific apps, like our Kixby app, and various other digital services will still have their places. My contention is that these features may enhance the guest's stay, but whenever possible, should be considered as a supplement.
In fact, using technology for things such as communicating with team members and making requests, as well as ordering food and beverage options or making spa appointments while on the go through an app can be helpful guest tools that serve to expand the reach of traditional hospitality. Kixby is also looking at enhancing our app with 360-degree virtual reality features allowing guests to experience our rooms and public space options even before they arrive.
Looking into the future, the next big thing for hospitality, and what I believe will truly encompass the premise of supplementing rather than replacing, will be the adoption of augmented reality. Guests will be able to learn more about a property just by looking around through their device's camera. Closer examination of an interesting piece of furniture, artwork, fixtures or accessories may provide a popup with additional information, maybe some history and even pricing and availability to acquire your own. There will be tie-ins to attractions and tours as well. And as the systems start becoming ubiquitous, the better options will forgo the need to look through handheld devices and will be projected directly onto a person's glasses.
It will not be long before you walk into a hotel lobby and see patrons seemingly swiping their hands in the air. This will be an entirely new infrastructure created and hotels should be ready to embrace it. It will be a great example of enhancing our guests' experiences using technology. And, as a digital overlay, anyone uninterested in participating will not lose anything from what they already know, expect and appreciate. Systems like these will also create additional revenue potentials. I am excited to continue working on this while always staying focused on each and every guest and exceeding their expectations.
HotelExecutive retains the copyright to the articles published in the Hotel Business Review. Articles cannot be republished without prior written consent by HotelExecutive.