Enhancing The Guest Experience Goes Both Ways
Here's How You Get it Right
By Kylie Uvodich General Manager, Americas, SafetyCulture | January 2023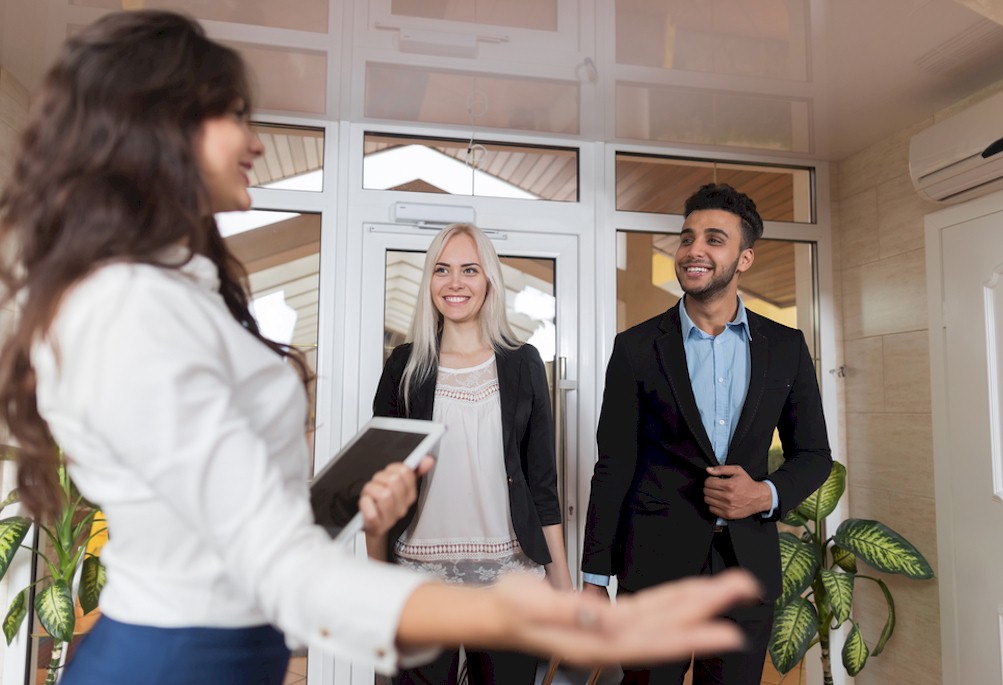 What people choose to spend on, how they travel, and where they stay has more thought behind it than ever before.
Consumers today have a wealth of choice at their fingertips and hoteliers would be hard pressed to find a more powerful lever than brand perception.
Your brand is a promise to your customers, and a promise kept is an unmatched guest experience. Beyond logos and labels, it's about tapping into each and every touchpoint that can shape how your guests interact with your establishment. This doesn't just mean front-of-house services - it carries across to back-of-house operations as well.
Enhancing the guest experience goes both ways. Let's take a look at the tips and technologies every hotel needs to ensure a 5-star experience across the board.
First Things First: Take Burnout off The Table
The service industry is known for its high staff turnover. We all know that the nature of the work can be exhausting. And unlike desk workers, working from home is not an option for most staff. Those in the hotel industry are faced with heavy workloads and demanding shifts – where both their personal and mental health is put on the line every day. As an industry, our collective level of burnout is at an all time high, while agility in our response to change is at an all time low.