If you are having trouble viewing this email, please
click here


HOTEL BUSINESS REVIEW

NOVEMBER FOCUS: Architecture & Design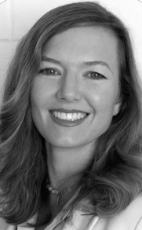 How Art-Forward Hospitality Experiences Attract Remote and Hybrid Workers
With remote and hybrid work as the new normal, the synergy between art and hospitality has resulted in refreshing, art-forward hotels that satisfy the "work from anywhere" mentality. By leveraging art for innovation, collaboration, and connection, these establishments can attract both leisure travelers who need to take a quick meeting and local residents looking to change up their office scenery.

DAILY HEADLINES - Monday Nov 20, 2023
ARCHIVES

More from our online Library Archives...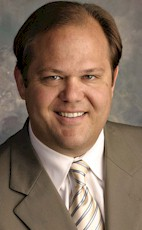 How the Hotel Bath Uses Technology & Emotion to Shape the Guest Experience
Tim Schroeder, President and CEO of Duravit North America, explores how technology and design help shape the hotel guest experience. Focusing on his area of expertise, the bathroom, Schroeder shares insights on leveraging innovations in product development and materiality to offer guests an experience that evokes emotion and affords enhanced levels of trust and safety in the current and post-pandemic world.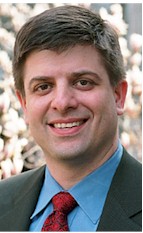 Re-Envisioning Hotel Amenities for the Pandemic and Beyond
With hotels unlikely to see a return to pre-pandemic occupancy rates before 2023, savvy executives turn to consultants and designers for innovative approaches to reconfiguring and reimagining amenities and service offerings. Targeted approaches can reinforce brand loyalty and capture new revenue by appealing to the new traveler mindset, which revolves around the question of safety and the desire for a positive guest experience.