Editorial Board Guest Author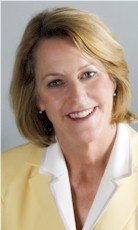 Ms. Smith
Deborah Smith
Principal, Smith Club & Spa Specialists, USA
Deborah Smith is a native New Yorker with a Masters degree in Business Administration and Bachelor of Arts degree from Tufts University. She has completed graduate coursework at New York University in education and therapeutic recreation.
Ms. Smith began her career in the advertising industry as an account executive for a major Procter & Gamble brand. Her first job in the spa industry was as executive assistant to the Deborah Szekely, owner of the Golden Door and Rancho la Puerta resorts.
Prior to founding Smith Club & Spa Specialists in 2000, Ms. Smith served in a variety of top management and development roles in the spa and hospitality industry in positions such as National Marketing Director, Spa Director, Club General Manager, and Vice President of Business Development. Her consultancy, Smith Club & Spa Specialists, has provided project assistance to over 100 clients in commercial real estate development, asset management, spa and hotel operations. The firm's specialty is branding and business planning, conceptual development and program design, and operational audits.
Ms. Smith served on the Board of Directors of ISPA (the International Spa Association) and as Treasurer/CFO for BANA (Balneology Association of North America), a California non-profit dedicated to education, research, and information about natural mineral springs in Canada, the U.S. and Mexico.
Ms. Smith earned a CMC in management consulting in 2011. This professional certification meets the stringent global standards of ISO/IEC 17024 and signifies the highest standards of knowledge, competence, and ethics. In her spare time she is an outdoors enthusiast and teaches Spa Marketing & Branding for the University of California/Irvine in its Spa & Hospitality Management professional certification program.
Please visit http://www. for more information.
Ms. Smith can be contacted at +1 970-927-1549 or spasmith@comcast.net
Author's Articles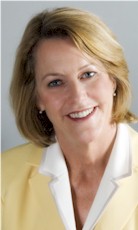 By Deborah Smith, Principal, Smith Club & Spa Specialists, USA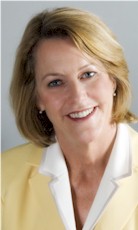 By Deborah Smith, Principal, Smith Club & Spa Specialists, USA