Editorial Board Guest Author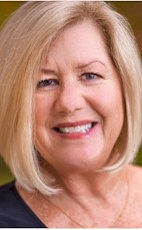 Ms. Love
Jana Love
President, ProSolutions
Jana Love is the President, CEO, and founder of ProSolutions, LLC. Since 2002, ProSolutions has offered customer service consulting, pricing research, mystery shopping and evaluations, performance improvement strategies, training, and program and certification development to such clients as Marriott International, Wyndham Worldwide, Loews Hotels, Urgo Hotels & Resorts, Davidson Hotels & Resorts, and Advent Health System. Over the years, ProSolutions has continued to grow and expand, especially in the area of pricing research. They maintain a global contract with Marriott International, to perform Marriott's hotel pricing research and analysis, which continues to result in millions of dollars of additional revenue for Marriott.
Ms. Love's career began with Marriott International, working in sales and marketing. In 1989, she departed to found ProShop Evaluation Services, Inc. ProShop offered mystery shopping, evaluation, and training services to top international hospitality companies. She also formed Shop2000 in 1997 with two other principals. Shop2000 was developed exclusively for Marriott Group Sales and Catering, and they designed and implemented the unique sales training program, Walking in the Shoes of the Customer.
Ms. Love's passion behind the company's tag line, The Total Customer Experience Company is truly what pushes the business culture since it always comes back to increasing customer engagement and loyalty in order to achieve success. The training philosophy that drives ProSolutions is that every client has a unique need and situation, so they fix what they find with customized training options geared towards each different audience. Nothing comes off the shelf. They also believe training should provide immediately actionable items and easy takeaways.
Please visit http://www.prosolutions.net for more information.
Ms. Love can be contacted at +1 407-758-0263 or jana@prosolutions.net
Author's Articles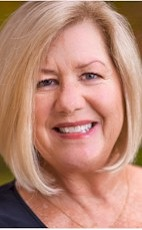 By Jana Love, President, ProSolutions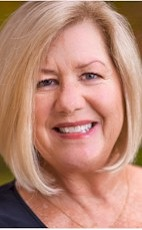 By Jana Love, President, ProSolutions