Editorial Board Guest Author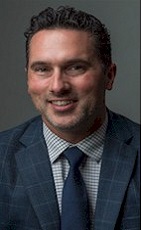 Mr. Lally
Bill Lally
President, Mode:Green
Bill Lally is the president of hospitality integration firm Mode:Green. A serial entrepreneur, Mr. Lally has extensive experience and a unique background in a variety of areas ranging from commercial audiovisual and control systems to energy management, broadcast, recording, post-production and hospitality.
In 2008, the culmination of this experience resulted in the successful foundation of Mode:Green, which provides advanced control systems and energy management in the hospitality and commercial markets with the goal of bridging the current gap between integrators, MEP engineers and contractors, GCs, lighting designers and architects.
Capitalizing on having become the first LEED-AP / Crestron Master's Level Certified programmer, Mr. Lally grew Mode:Green from a small independent programming house (with clients such as Disney, Four Seasons, Baccarat, 1 Hotel and even NASA), to an enterprise completing several fully integrated multi-million dollar projects over the past five years. Mode:Green has become the foremost authority in meeting the demands of the luxury hospitality market and the ever-changing technology expectations of the world's most advanced hotel guest rooms.
Mr. Lally is on top of new technology trends in the latest and upcoming audio/video, energy management and automation technologies to use in work for his clients, and is a continuous technology tinkerer on the side. He was also a founding member of the STEP InfoComm Task Force and is part of the InfoComm Smart Building Task Force, which drew on his ability to create energy management solutions for commercial buildings.
Mr. Lally attended the University of Miami for Music and Audio Engineering, and is a member of the US Green Building Council.
Please visit http://www.modegreen.com for more information.
Mr. Lally can be contacted at 407-574-6245 or blally@modegreen.com
Author's Articles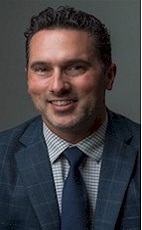 By Bill Lally, President, Mode:Green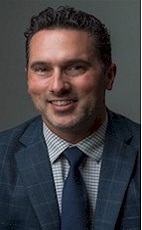 By Bill Lally, President, Mode:Green