Editorial Board Guest Author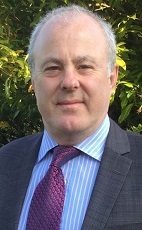 Mr. Greenwell
David Greenwell
Sales Director, Shortridge Laundry
David Greenwell is sales director of Shortridge Laundry and Linen Hire, supplying many high-end hotels - Rockliffe Hall, The Samling and Stobo Castle, for example - along with hundreds of smaller hotels and guests houses across Northern Britain.
Originally based near Keswick in Cumbria, North West Laundries was founded by Mr. Greenwell and Peter Hinckley in 1993. The company provided linen hire and laundry services to hotels and other local businesses throughout the Lakes. The rapid growth of the company meant a new, larger site was soon needed and the move to Lillyhall Industrial Estate was completed in 1996.
By 2005 North West Laundries supplied businesses throughout Cumbria and the Borders. The acquisition of Shortridge enabled them to move into Scotland. In 2008 a depot was opened in Thirsk allowing the company to cover more of the North East and North Yorkshire, with further expansion in that region facilitated by the new Darlington depot.
Investment in machinery has continued: in 2014, the company invested well over £1M in state-of-the-art laundry equipment, including washers, dryers, and ironers. Annual investment of over £750,000 in the best linen and towels from around the world helps to keep Shortridge's standards at the forefront of the industry.
Please visit https://www.shortridgelaundry.co.uk/ for more information.
Mr. Greenwell can be contacted at 01900606696 or david.greenwell@shortridge.co.uk
Author's Articles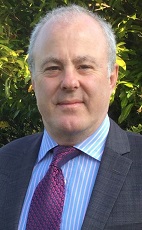 By David Greenwell, Sales Director, Shortridge Laundry