Editorial Board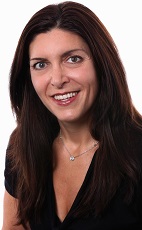 Ms. Ross
Lisa Ross
President & Co-Founder, rbb Communications
Lisa Ross is the President and Co-Founder of RBB Communications. Miss Ross was among three Vice-Chairs newly appointed to the PROI Global Management Board as representatives of the 70 plus agency members of the Americas, APAC and EMEA Regions.
Ms. Ross has a career that spans 25 years supporting the development of breakout brands. She leads rbbís Travel & Leisure and Digital Marketing Practices and is responsible for expanding the firmís national and international client roster. Through the years, Ms. Ross has provided strategic marketing counsel to numerous hospitality, consumer and health-related companies including the American Council on Exercise, AMResorts, Cleveland Clinic, Hilton, Virgin Voyages and Zumba Fitness, among others.
Earlier this year, Ms. Ross was named among the Top 25 Minds in Hospitality Sales & Marketing and has been recognized in Whoís Who in Communications; Enterprising Womenís Top 100 Female Executives and the Business Journalís Most Influential Business Women. She is a member of the Womenís President Organization, and serves on The Strategic Forumís board, HSMAIís Marketing Advisory and Adrian Awards Committees.
A former New Yorker, Ms. Ross is a graduate of New York University and currently resides in Aventura, Florida.
Please visit
http://rbbcommunications.com
for more information.
Ms. Ross can be contacted at 305-448-7457 or lisa.ross@rbbcommunications.com
Lisa Ross's articles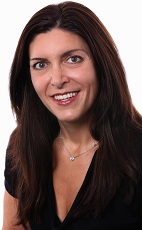 By Lisa Ross, President & Co-Founder, rbb Communications