Editorial Board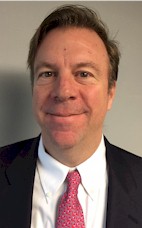 Mr. Ellicott
Andy Ellicott
Chief Product & Marketing Officer, Crate.io
Andy Ellicott is Chief Product & Marketing Officer at Crate.io, developers of CrateDB, an open source real-time SQL database for IoT and machine data. He believes that the next wave of big data is being generated by things, like sensors, wearables, vehicles, networks, and servers -- and yes, hotel rooms -- all of which can generate millions of data points per second. He joined Crate.io to help companies get value out of that data.
CrateDB is purpose-built for IoT. Customers in the space choose it for its ability to collect and store massive amounts of data like sensor readings and analyze it in real time. CrateDB makes this possible for mainstream software developers, which in turn, enables more rapid innovation of new IoT solutions that improve the way we live, learn, and do business.
Prior to Crate.io, Mr. Ellicott spent 20 years developing, defining, launching and marketing enterprise software for pioneering startups and early-stage companies, including Cloudant (acquired by IBM), Vertica (acquired by HP), TwinStrata (acquired by EMC), Oco (acquired by Deloitte), VoltDB, Kalido, Bowstreet (acquired by IBM), Object Design/eXcelon and Easel. He enjoys being in the data management technology business because he believes the biggest breakthroughs in the way technology impacts society often arise from breakthroughs in the ability to put data to work.
He lives on the beautiful seacoast of New Hampshire with his family and Puggle, Toasty. As much as he loves hotel technology, he's an even bigger fan of big, comfortable beds with lots of pillows.
Please visit http://www.crate.io for more information.
Mr. Ellicott can be contacted at +1 603-205-2804 or andy@crate.io
Author's Articles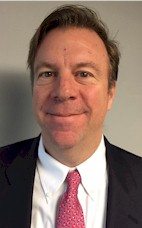 By Andy Ellicott, Chief Product & Marketing Officer, Crate.io