Editorial Board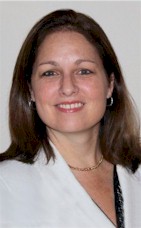 Ms. Bressler
Hillary Bressler
Fractional Digital CMO, PinchHit Partners
Hillary Bressler is a travel and hospitality digital marketing expert with 20 years solely focused on digital marketing.   

Ms. Bressler is the quintessential "Digital Marketing Swiss Army knife" - she has the tools, skills, and experience to improve any organization's market position. She has been marketing and selling online since 1994 and has more than twenty years of digital marketing experience, including seventeen years at as CEO of .Com Marketing, a top interactive ad agency in the U.S.

Ms. Bressler has a track record in spotting industry trends and capitalizing on them before the competition. She continues to be an innovator and has a keen eye for marketing practices that are sure fire winners. An example: she led major brands to become the first advertiser on LinkedIn and Facebook and launched aggressive ad on Google Ad Words in 2001. Her greatest strengths are in online sales conversion,  lead generation systems, integrating technology and operations, and a generator of new ideas.

Ms. Bressler is a graduate of the Grady School of Journalism at the University of Georgia receiving her bachelors in advertising. Her experience at UGA provided an opportunity to study in France.
Ms. Bressler currently serves on the board of Full Sail University as digital advisor integrating digital curriculum into entertainment, arts and technology into bachelor and master degrees.  Most recently she acts as the Digital Advisor to FounderMark, which has built a focused portfolio of early-stage mobile properties and apps.

Ms. Bressler's agency, .Com Marketing was successfully acquired in 2014 by Edgecore which was later acquired by Mindstream Media.  She currently acts as a fractional CMO for PinchHit Partners where she pinch hits for travel companies that are seeking CMO executive leadership and marketing.
Please visit
Http://www.happytraveler.com
for more information.
Ms. Bressler can be contacted at 321-356-4769 or hillarybressler@gmail.com
Hillary Bressler's articles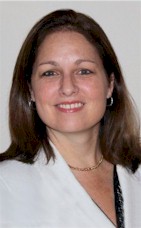 By Hillary Bressler, Fractional Digital CMO, PinchHit Partners