Editorial Board Guest Author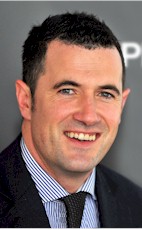 Mr. Williamson
Mark Williamson
CEO, PHMG
Mark Williamson is CEO of PHMG, a world-leading, award-winning audio branding agency with more than 32,000 clients in 39 countries. 
Mr Williamson has been with the company since 2004, working with clients across the globe to develop their unique sound strategy. Originally Sales and Marketing Director in the UK, he draws on 20 years of experience to advice businesses in every sector on the best way to incorporate audio into their wider marketing strategy - ensuring companies sound every bit as good as they look through music composition, voice artistry and creative scriptwriting. 
Mr Williamson was integral in the company's expansion into the USA, helping to open the organization's North American headquarters in Chicago in 2016. As well as the UK and US, he has also helped build a presence for PHMG in Canada, Singapore and Australia. 
Over the last five years, Mr Williamson has been fundraising for PHMG's charitable arm, the PHMG Foundation, helping to raise almost $370,000 for almost 70 different organizations around the world. His latest activity was a gruelling 798-step tower climb, raising $5,616 for in the process.

Please visit www.phmg.com for more information.
Mr. Williamson can be contacted at 08004081451 or mark.williamson@phmg.com
Author's Articles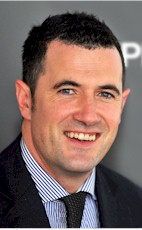 By Mark Williamson, CEO, PHMG