Editorial Board Guest Author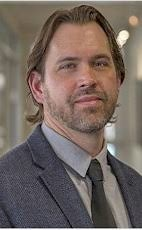 Mr. Billings
Brandon Billings
Vice President of Social Media & Content Strategy, NJF an MMGY Global Company
Brandon Billings and his teams develop social campaigns across owned, earned and paid channels for a variety of destinations, hotels and travel-related brands. As VP of Social Media & Content Strategy for NJF, an MMGY Global company, Mr. Billings makes sure these campaigns are transformative and drive honest engagement while aligning with client metrics.
Mr. Billings's 20 years of industry experience include award-winning work for McDonald's, Gold's Gym, MetLife, Wonder Bread, Princess Cruises, Radisson Hotels, VisitKC, South Dakato Tourism and the Kansas City Chiefs. Numerous Adrian Awards, Webby Awards and Web Marketing Association Awards include his name.
Mr. Billings has spent time on both the client and advertising agency side. He led digital for VisitKC the first part of his career. On the advertising agency side, he has directed social teams at leading retail and tourism agencies throughout his career. One of Mr. Billings's proudest accomplishments was helping reshape his hometown of Kansas City into a top-tier destination rooted in arts and culture. He also led social efforts to relaunch the iconic Hostess Snacks brand to a new generation.
MMGY Global is the world's largest integrated marketing company specializing in the travel, hospitality and entertainment industries. With nearly 40 years of experience within the industry, we offer services across all marketing channels in multiple markets throughout the world. Today, MMGY represents six brands with one goal: to inspire people to go places.
Please visit http://www.njfpr.com for more information.
Mr. Billings can be contacted at +1 816-300-5191 or bbillings@njfpr.com
Author's Articles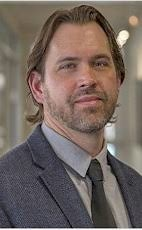 By Brandon Billings, Vice President of Social Media & Content Strategy, NJF an MMGY Global Company