Editorial Board Guest Author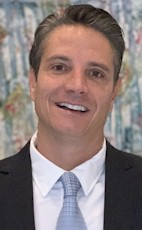 Mr. Blakely
Ford Blakely
Founder & CEO, Zingle
Ford Blakely is the founder and CEO of Zingle Inc. As a frustrated consumer with an entrepreneurial spirit, Mr. Blakely worked to find a way to make it easier for customers to interact with companies and get their needs met in more personalized ways.
As a result, Zingle was born in 2009 as the first two-way, business-to-customer communication platform. Today, Zingle empowers businesses to engage, support, and respond to customers in more meaningful and impactful ways. The Zingle platform combines artificial intelligence and machine learning with workflow automation and mobile messaging, which allows brands to deliver exceptional customer experiences in real time. Leading brands across different verticals, including hospitality, health and fitness, legal, food and beverage, retail, and more, use Zingle to increase efficiency, improve operations, and delight their customers.
Mr. Blakely has spent more than 20 years involved in startups, finance and various entrepreneurial projects. He is a Certified Public Accounting who earned his Bachelor of Arts in Accounting and Finance from Furman University in 1997, before attending the University of Tennessee to earn a Masters in Accountancy one year later.
Mr. Blakely started his financial career at Arthur Andersen and later moved on to investment banking at RBC Capital Market, where he specialized in telecommunication start-ups and video technology companies at all stages. He then worked at LECG for six years, where he provided financial analysis and consultation services for businesses and law firms.
Please visit http://www.zingle.me for more information.
Linkedin Profile: https://www.linkedin.com/in/ford-blakely-5b4427ba
Mr. Blakely can be contacted at +1 858-213-6562 or Fblakely@zingle.me
Author's Articles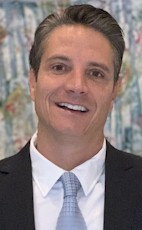 By Ford Blakely, Founder & CEO, Zingle