Editorial Board Guest Author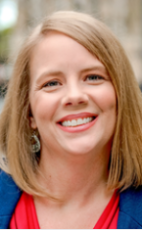 Ms. Smith
Stephanie Smith
Founder & CEO, Cogwheel Marketing
Stephanie Sparks Smith, the founder and digital matriarch of Cogwheel Marketing and partner at Cayuga Hospitality Consultants is a hotelier first, marketer second. She went from operations at Hyatt Hotels to agency life to client side as VP of eCommerce and Techology at a large hotel management company of over 100 hotels.
Ms. Smith has served as a board member for both IHG and Marriott brands. Because she has worked for and with dozens of hotel digital marketing agencies, she knows that each client is unique and provides only strategic account management and comprehensive online marketing advice. Her passion is seeing her clients' business success by providing proactive online marketing strategies with a focus on cost effective results. Strategic account management and comprehensive online marketing advice, not silo marketing, is also her focus.
Ms. Smith specializes in hotel openings, with over 40 under her belt. Since starting Cogwheel Marketing, Ms. Smith uses her hospitality and marketing experiences to help hotels drive incremental exposure and revenue to their websites and online channels through digital marketing advertising. The expertise of her agency is openings and conversions along with knowing the intricacies of the brand systems of Marriott/Starwood, Hilton, and IHG.
In her spare time, Ms. Smith serves as a volunteer and uses her marketing skills to plan events for her alumni association and fundraise for non-profit groups. She loves continuing to learn about new digital marketing strategies and digital technologies. She also loves sharing what she has learned through blogging, teaching, and being a podcast guest.
Please visit https://www.cogwheelmarketing.com/ for more information.
Linkedin Profile: https://www.linkedin.com/in/stephanie-smith-a421a133/
Ms. Smith can be contacted at +1 540-239-1052 or stephanie@cogwheelmarketing.com
Author's Articles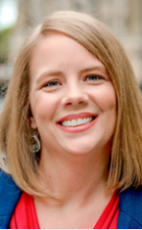 By Stephanie Smith, Founder & CEO, Cogwheel Marketing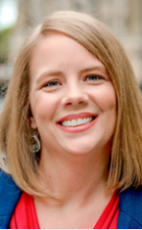 By Stephanie Smith, Founder & CEO, Cogwheel Marketing