Editorial Board Guest Author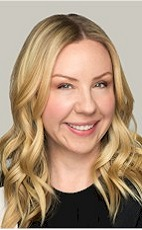 Ms. Pope
Megan Pope
Vice President of Marketing, INTELITY
Megan Pope is the Vice President of Marketing for INTELITY, the broadest guest experience and staff management platform in hospitality. She has 15 years of global public relations and marketing experience driving demand and awareness for enterprise technology companies. Ms. Pope excels at building brands from the ground up and developing go-to-market strategies with measurable results and return on interest. She specializes in B2B and B2B2C go-to-market strategies, and her creativity and deep understanding of marketing objectives have brought her great success in developing brands, generating demand, and creating versatile campaigns.
Ms. Pope has seen great success in building and leading high-performing teams across creative, public relations, content, and digital campaign management, as well as product and event marketing. At INTELITY, Ms. Pope oversees an agile seven-person team that focuses on revenue, brand, and product marketing. She also oversees event management and execution and paid digital strategies.
Prior to INTELITY, Ms. Pope served as the Head of Marketing and Public Relations for Miami-based health and wellness brand, jugofresh, where she successfully led the go-to-market strategy for new products and seasonal launches. She played an integral role in the company's growth through oversight of social media channels and the opening of four stand-alone retail locations and five store-in-store locations. Ms. Pope has also worked for Creative Artists Agency and MTV's Nickelodeon. Originally from Sydney, she has lived in Paris, London, New York, and Miami, and now, Los Angeles. In her free time, she enjoys spending time with friends, checking out new restaurants, and hiking Runyon Canyon.
Please visit http://www.intelity.com for more information.
Ms. Pope can be contacted at +1 310-596-8160 or megan.pope@intelity.com
Author's Articles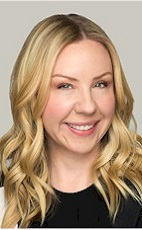 By Megan Pope, Vice President of Marketing, INTELITY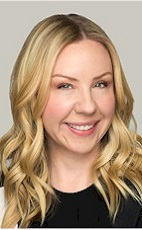 By Megan Pope, Vice President of Marketing, INTELITY